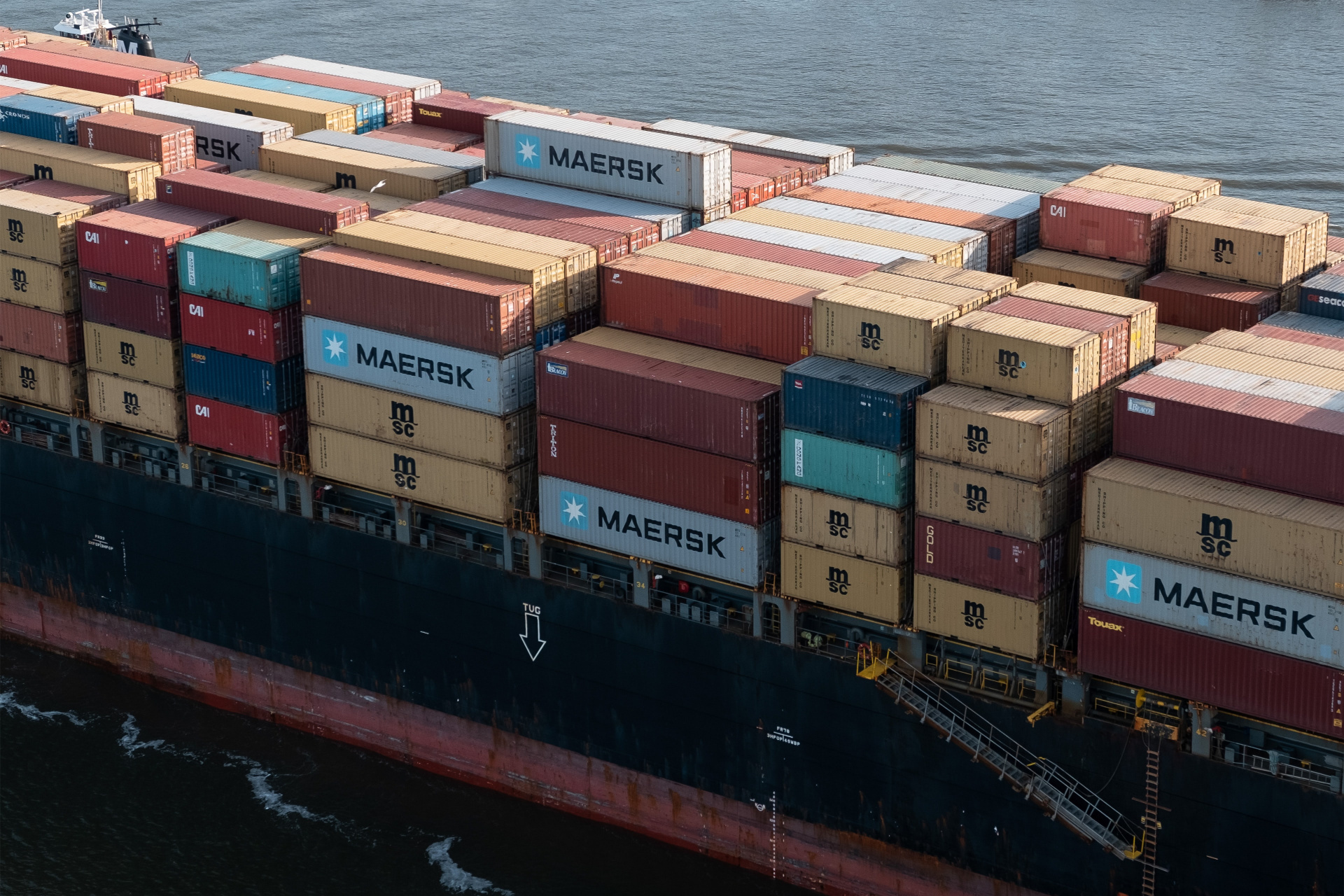 FCL sea freight service from Shenzhen, China to Marsaxlokk Port/Malta
---
Departure Port: Shenzhen, Guangzhou, Xiamen, Ningbo, Shanghai, Tianjin, Qingdao Port Destination: UAE, Saudi Arabia, Qatar, Bahrain, Kuwait, etc. Arrival time: 20-25day National Service Hotline: 13560787209
Main service:
1. FCL, 20ft, 40ft, 40HQ, 45HQ container
2. LCL (smaller than a container)-usually used for goods such as 1 cubic meter, 5 cubic meters or 10 cubic meters.
3. Export one-stop service: freight, customs declaration, documents, export license, warehousing services, etc.
4. DDP shipping service includes value-added tax, only for LCL cargo such as 2 or 10 cubic meters
Main routes:
Africa: South Africa/Mozambique
South America: Venezuela, Brazil, Chile, Argentina, Colombia, etc.
North America: United States/Canada/Mexico
Europe: UK, France, Germany, Italy, Finland, Netherlands, Poland, Spain
Oceania: Australia/New Zealand
Middle East: United Arab Emirates, Saudi Arabia, Qatar, Kuwait, Bahrain, etc.
Southeast Asia: Singapore, Thailand, Malaysia, Philippines, Indonesia, Vietnam, Cambodia, etc.
How to choose LCL and FCL for shipping service?
If you want to ensure that your cargo is not contaminated or affected by other cargo, FCL shipping is an interesting and useful option. A complete container will ensure that your goods will not be exposed to other goods of any other trader. This is especially important if your cargo needs to be isolated in a container and you are concerned about its safety. If you plan to send 10 or 21 standard US pallets, a full 20-foot container or a 40-foot container will be the most economical choice; each US pallet is 39.37 inches. Wide and 47.24 inches long.
On the contrary, if the cargo volume has not filled half a container, we suggest "partial batches". This means sharing a container with other traders. In this way, you will save transportation costs because you do not have to pay for space that you will not use.
The whole cabinet is very suitable for carrying large household items, such as furniture and other fragile items. The whole container can give you peace of mind because you know that your fragile items are safe and intact. Just because you own the entire container does not mean you have to fill it up.
Why choose us?
Customer groups: traders, factories, sellers, carriers, consignees,
1. 10 years of agency service experience,
The long-term cooperation with 15 domestic and overseas branches and many shipping companies has a strong freight rate advantage in Japan, South Korea, Southeast Asia, India, Pakistan, the United States and Canada, Australia, Europe, and other routes.
2. Warehouse Service
You can store goods for free for 15 days from different ports in China (Shenzhen, Shanghai, Hong Kong, Qingdao, Dalian, etc.).
3. Consignment service
We have our own consignment logistics service process,
Entrust the shipping company to transfer from the designated destination
The goods are shipped to the designated consignee destination
Four, professional service process
Professional operation process. Reliable mode of transportation and complete cargo transportation at low cost and high efficiency are our consistent service philosophy.