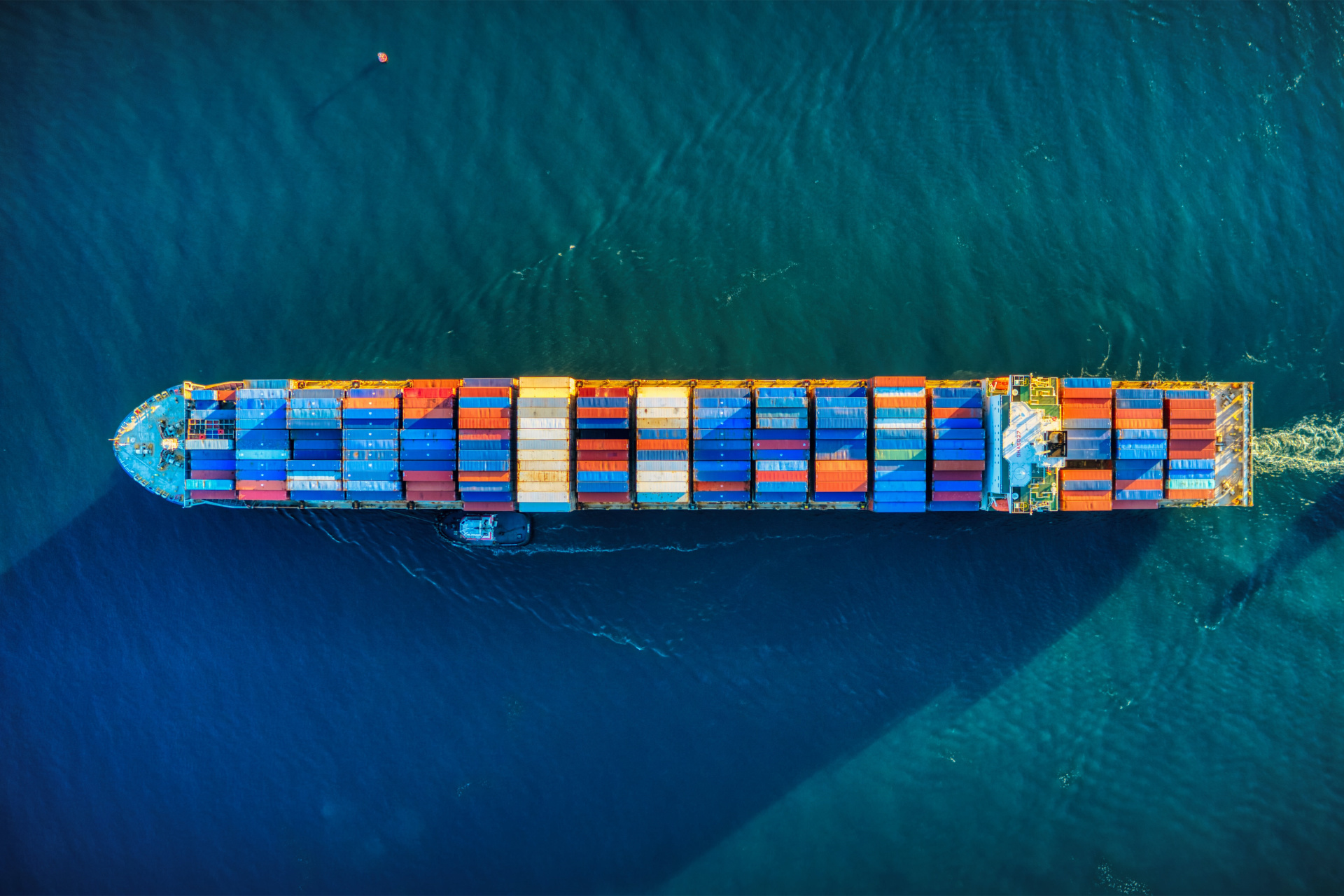 Sea freight from Shenzhen, Guangzhou, Xiamen, Shanghai, Ningbo, Qingdao, China to the Port of Manzanillo, Mexico
---
Product type: FCL shipping, LCL shipping. DDP Amazon shipping. Departure ports: Shenzhen, Guangzhou, Foshan, Dongguan, Shanghai, Xiamen, Ningbo, Qingdao, Tianjin, etc. Destination ports: Mexico City, Manzanillo, Mazatlan, Morelia, Puerto Merellos, Acapulco, Aguascalientes, Altamira, Leon, Cancun , Celaya, Ensenada, Guadalajara, Le Mar, Los Mochis, etc. Arrival time: 20-25days National Service Hotline: 13560787209 We can also help you go to the factory for delivery, customs clearance, commodity inspection, and purchase in China Export license, etc.
Main routes:
Africa: South Africa/Mozambique
South America: Venezuela, Brazil, Chile, Argentina, Colombia, etc.
North America: United States/Canada/Mexico
Europe: UK, France, Germany, Italy, Finland, Netherlands, Poland, Spain
Oceania: Australia/New Zealand
Middle East: United Arab Emirates, Saudi Arabia, Qatar, Kuwait, Bahrain, etc.
Southeast Asia: Singapore, Thailand, Malaysia, Philippines, Indonesia, Vietnam, Cambodia, etc.
FCL (non-dangerous goods) seaborne export process:
Collect cargo → inquiry → booking → accept consignment application → booking confirmation → scheduling → issue empty container → packing → arrival → border inspection → declaration → inspection → customs declaration → stowage (shipping plan) → bill of lading review →The shipowner confirms the fee → pre-borrows the purchase and payment of the exchange link → pays all expenses → signs the bill → dunning the shipper → confirms and pays the money to the ship owner → issues a commercial invoice → releases the bill/does the telex/does the SEAWAYBILL.
Customer groups: traders, factories, sellers, carriers, consignees,
1. 10 years of agency service experience
The long-term cooperation with 15 domestic and overseas branches and many shipping companies has a strong freight rate advantage in Japan, South Korea, Southeast Asia, India, Pakistan, the United States and Canada, Australia, Europe, and other routes.
2. Warehouse Service
You can store goods for free for 15 days from different ports in China (Shenzhen, Shanghai, Hong Kong, Qingdao, Dalian, etc.).
3. Consignment service
We have our own consignment logistics service process, and entrust the consignment company to transport the goods from the designated destination to the designated consignee's destination.
Four, professional service process
Professional operation process. Reliable mode of transportation and complete cargo transportation at low cost and high efficiency are our consistent service philosophy.