Warehousing services:
Warehousing services are provided for export, import, airfreight, regional distribution and provided in any form of packaging such as container yards and special warehousing. The storage and distribution of various non-hazardous goods are used to meet the different commercial needs of our customers. We offer storage of goods for 15 days free of charge.
Distribution area:
Our business scope covers North America, Europe and Australia without any weight or volume restrictions and is not affected by poor shipping routes during peak seasons. This not only helps Chinese sellers to realize localized overseas sales and reduce logistics operation costs, but also enables real-time inventory management and monitoring, shortens arrival time and improves buyer satisfaction.
Scope of storage services:
◆ Sort and pack products according to customer's requirements and palletize them
◆ Cross-dock FCL and LCL services
◆ Storage and handling of small cargoes
◆ Extra services after hours and on weekends
◆ Loading and unloading of containers
◆ Distribution of goods
◆ Cross-border transit services
◆ Material storage and management services
◆ Distribution of materials, distribution, consolidation, consolidation and inventory inquiry services
◆ Returned bonded repaired exporting business
◆ Bonded warehousing business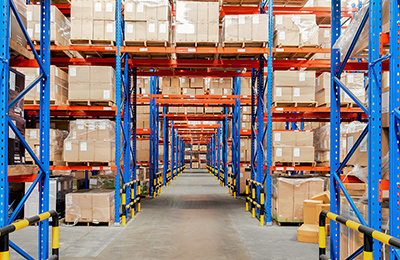 Value-added warehousing services:
Provide packing, unpacking, repacking, consolidation, sorting and packaging, special packaging for precision equipment, barcode management, labeling, order management and distribution logistics.
Logistics Query
Quickly obtain the latest logistics information




Scan code contact
Address: Luohu Street, Chunfeng Road, Luohu District, Shenzhen, Guangdong Province Room 2705-2707, Block A, Lushan Building
Zhongshan Address: Room 805, Floor 8 , Poly Plaza office Building, No. 1 Shiji East Road, Port Town, Zhongshan, Guangdong
Changsha Address: 12020, Building 2, Fudi Xingguang Tiandi, Yuhua District, Changsha .,Hunan

WeChat ID

Scan code contact