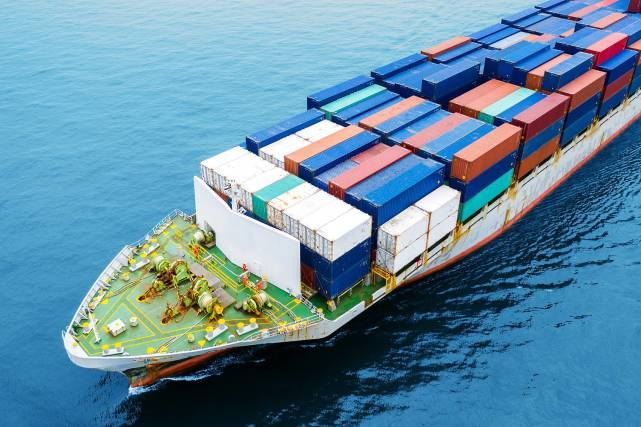 sea freight forwarder china to australia usa agent sea freight from china to france uk shipping sea freight
---
Product name:Sea freight forwarder china to australia usa POL: Including Guangzhou (CAN), Shenzhen (SXZ), Hong Kong (HKG), Shanghai (PVG), Foshan, Fuzhou, Xiamen, Ningbo, Qingdao, Dalian etc. POD: Canada long beach usa and so on.c TT:15-30 days Product type: Sea freight transportation/shipping(FCL/LCL)
Sea freight forwarder china to australia usa agent sea freight from china to france uk shipping sea freight
POL:
Including Guangzhou (CAN), Shenzhen (SXZ), Hong Kong (HKG), Shanghai (PVG), Foshan, Fuzhou, Xiamen, Ningbo, Qingdao, Dalian etc.
POD:

Canada long beach usa

and so on.c
TT:15-30 days

Main services:
Basic international freight service(support Door to Door)
1:Sea/Air freight shipping.
2:Sea freight transportation/shipping(FCL/LCL)
3:International Express with competitive rate(like UPS/TNT/DHL/EMS)
Why Choose our Shipping service?
100% Safe, No Risk
0% risk guarantee, cargo loss or damage will be fully compensated.
45 Cooperated Airlines, 500 Shipping Lines
8 major China airports, 45 cooperated airlines and more than 500 routes for you choices.
Ability to Handle Sensitive/Dangerous Cargo
If your cargo falls under the dangerous cargo classification. In doing so, we will be able to help you select the most suitable shipping channel for you.
Professional Customer Service Team
Professional and experienced customer service team with a maximum of 8 years and an average of more than 4 years experience in air freight forwarding industry.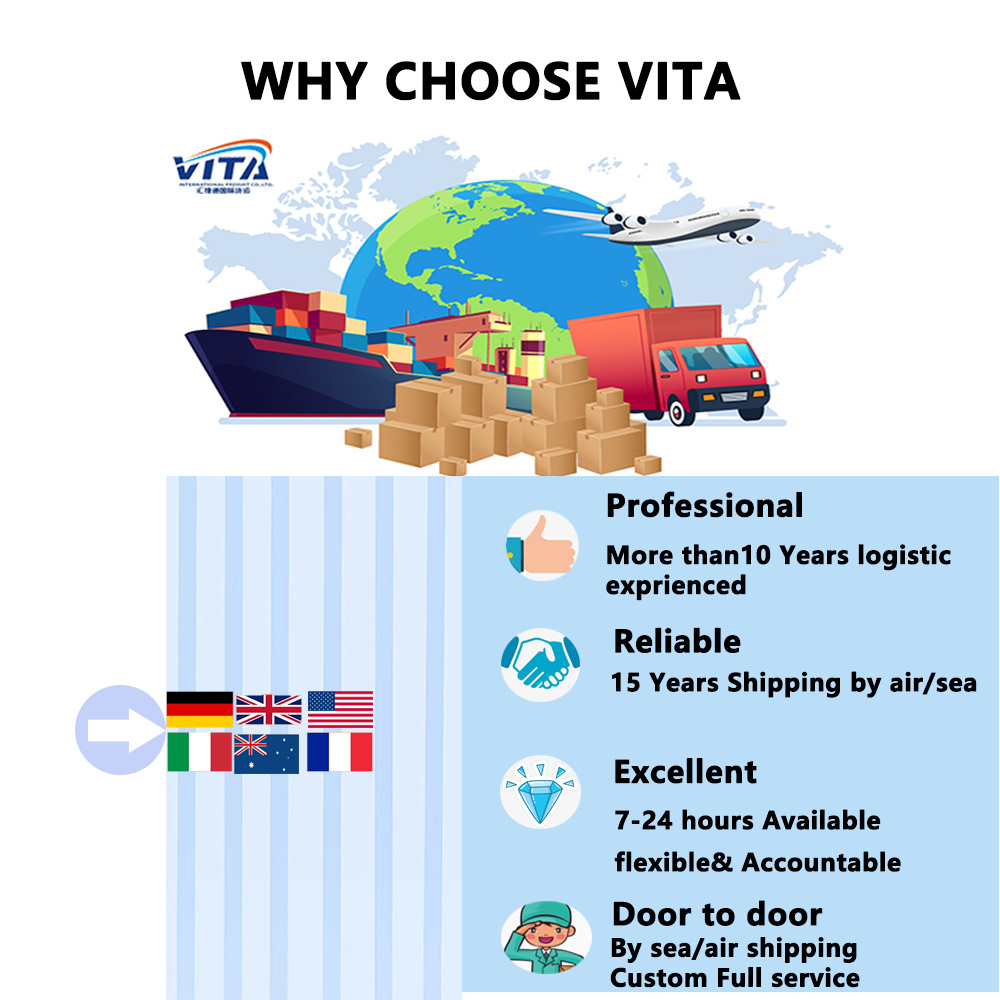 Logistics Query
Quickly obtain the latest logistics information




Scan code contact
Address: Luohu Street, Chunfeng Road, Luohu District, Shenzhen, Guangdong Province Room 2705-2707, Block A, Lushan Building
Zhongshan Address: Room 805, Floor 8 , Poly Plaza office Building, No. 1 Shiji East Road, Port Town, Zhongshan, Guangdong
Changsha Address: 12020, Building 2, Fudi Xingguang Tiandi, Yuhua District, Changsha .,Hunan

WeChat ID

Scan code contact