---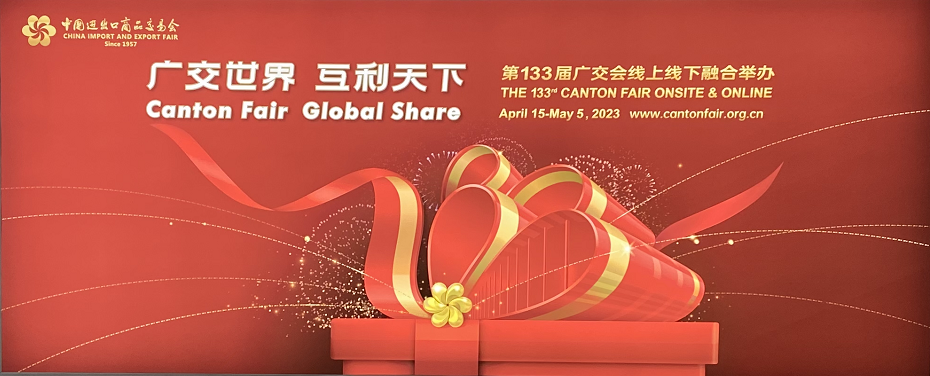 The Canton Fair has officially come to a successful end.
The Canton Fair has also achieved good results for many foreign trade merchants.
According to the official statistics, the Canton Fair is still a "victory".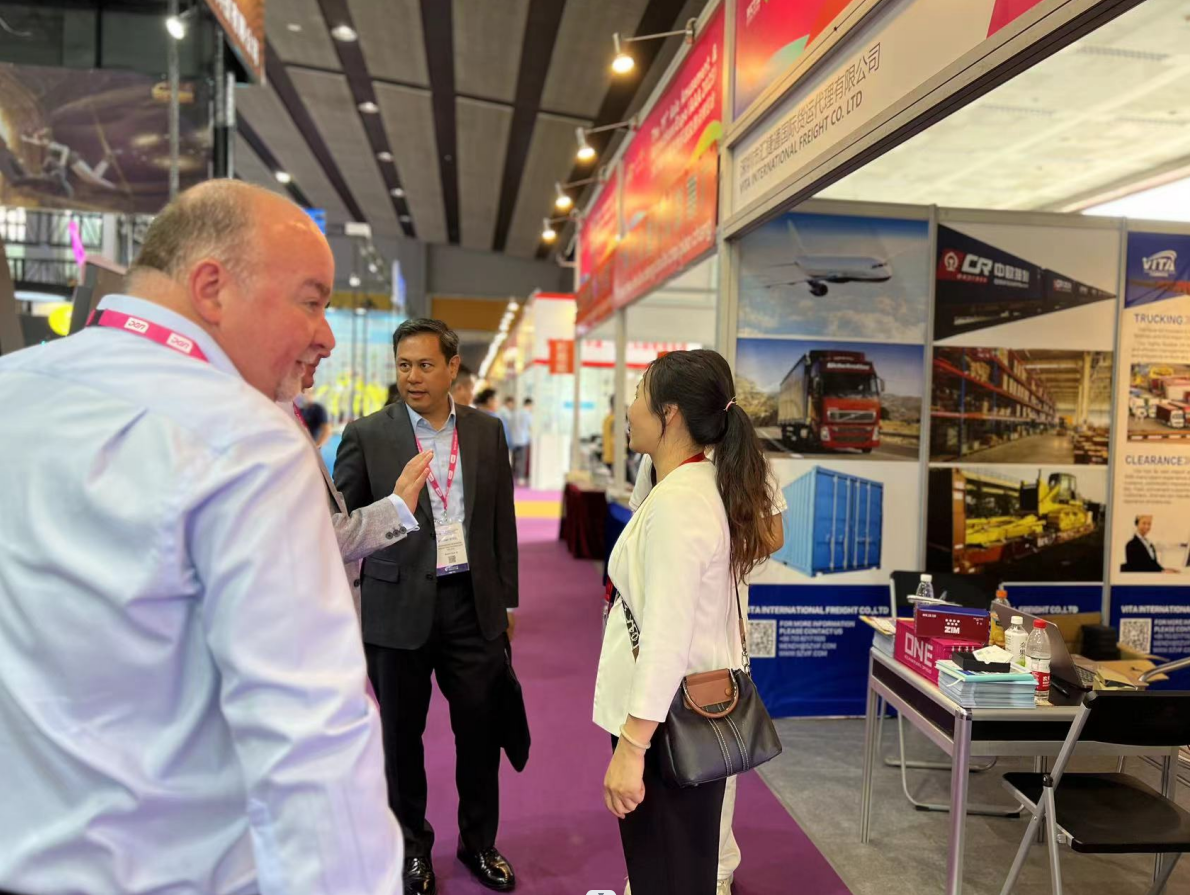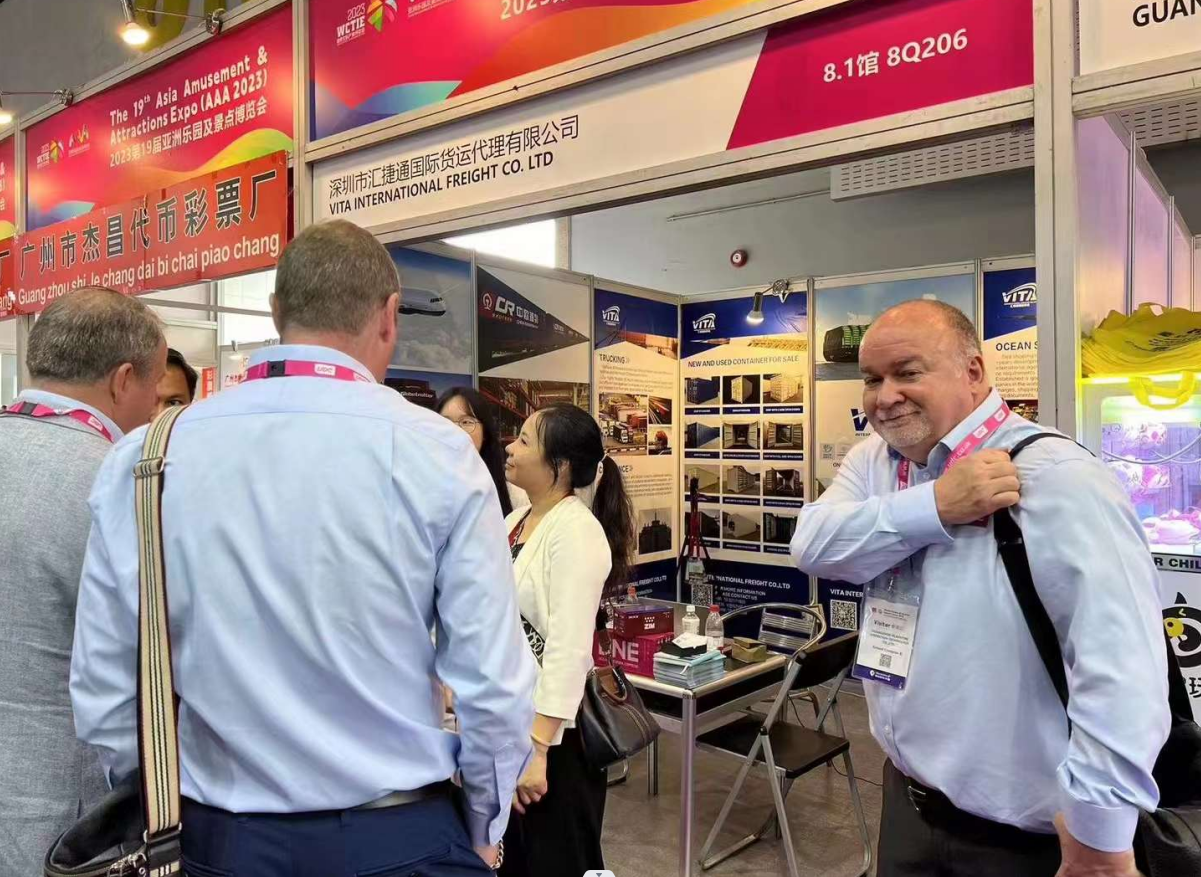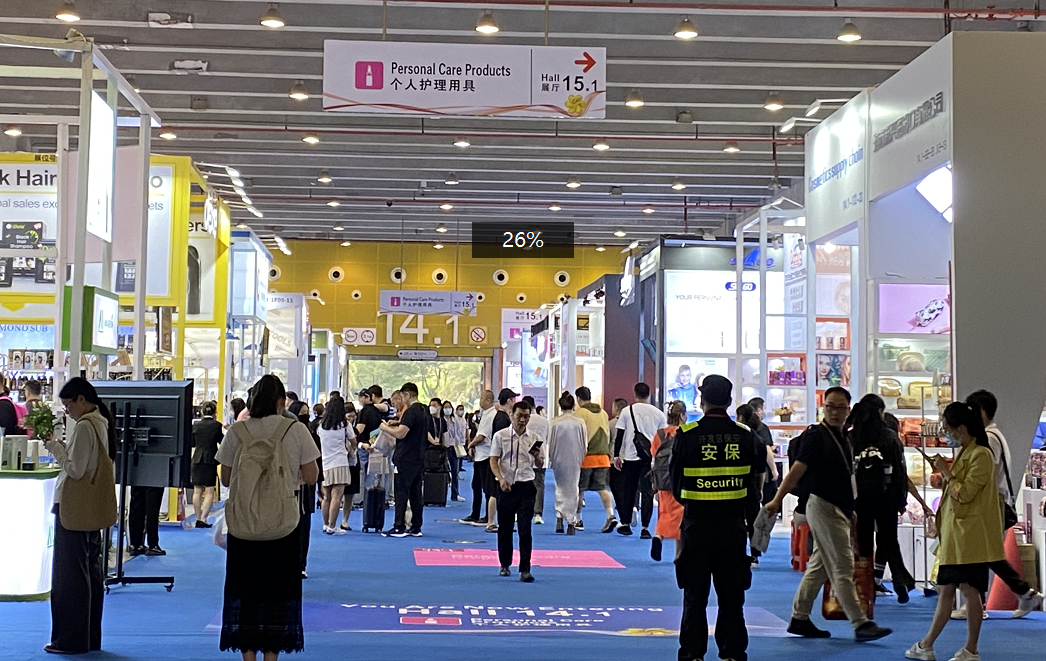 Participating in the exhibition is undoubtedly an important way for foreign trade businesses to expand customers, but participating in the exhibition is not an easy thing!
Make a budget, book clients, prepare materials, there are always a lot of things to do before the show!
The exhibition site is like the salesman's "battlefield" : how to retain customer information, how to use good service to win the favor of customers, how to promote a larger order as soon as possible, every step must pay carefully!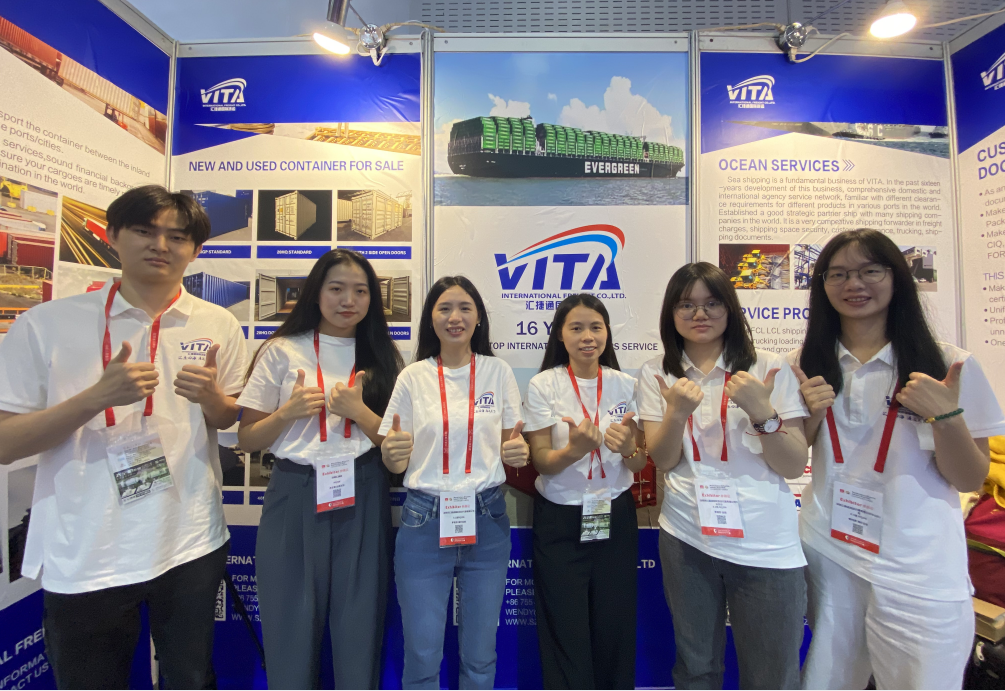 Things did not end after the exhibition, but also timely follow up the customer, send PI, statistics of daily sales data!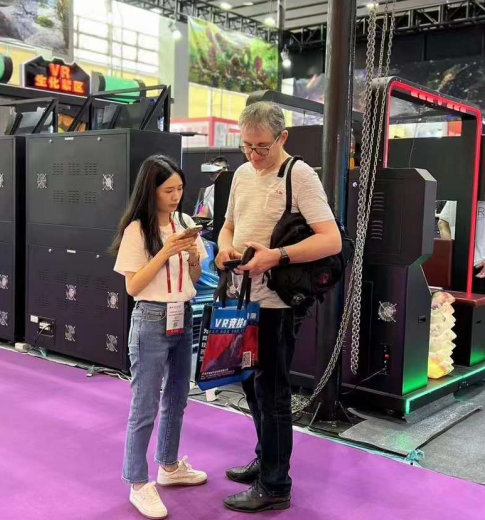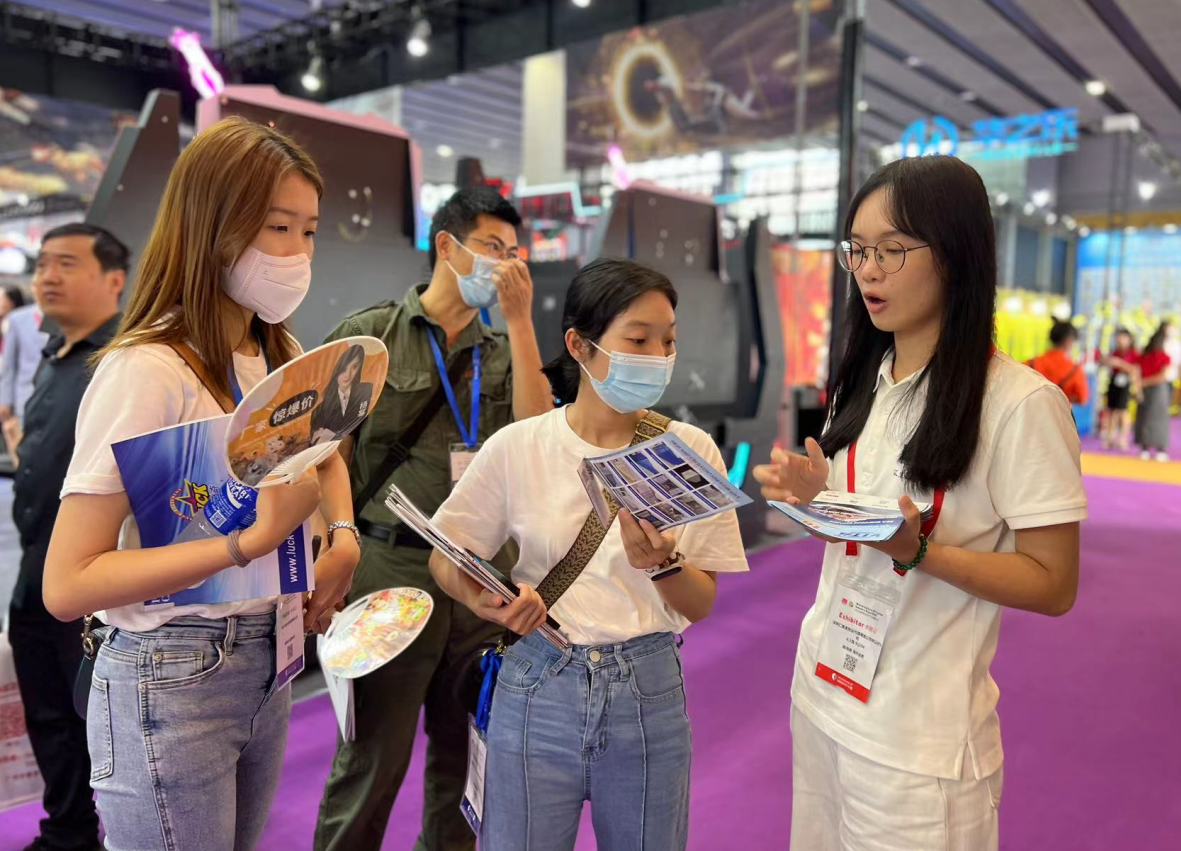 In this way, let the salesman to participate in the exhibition mood complex.
If you can be more relaxed, let more energy on the site reception service and timely follow-up, can we maximize the effect of the exhibition?
Don't worry
At the critical moment, find the VITA!

Shenzhen VITA International Freight Agency Co., Ltd. was established in 2007, with its own trailer customs broker, is a comprehensive international logistics company with industrialization and modern service consciousness, can provide our customers with one-stop/customized services.
Core business
Sea transportation, air transportation, railway, FBA transportation, bulk cargo LCL, bulk cargo, ro-ro shipment transportation, sea, land and air
Through transport, third country transhipment, China - Hong Kong transport, warehousing customs clearance and Marine insurance services.
Efficient and smooth
The company has its own fleet of containers, warehouses and customs brokers in the major ports. Can better guarantee each logistics ring
Efficient and smooth section. At the same time can provide a full range of import and export agent business, such as import agent, export tax refund service, revenue
Foreign exchange, payment, issuing letters of credit and various import and export clearance certificates.
Professional service
After years of hard development, HuiJietong has formed a stable overseas agent system and professional services with fixed contract rates
Personnel of the outstanding service team. Import and export services have covered Guangdong province, extended to Xiamen, Shanghai, Ningbo, Qingdao, Tianjin and other places, international agents, the network throughout Europe, America, Australia, Southeast Asia and the Middle East region.
Now Huijietong has gone through more than ten years of struggle, after the competition and challenges of the industry, always uphold the development concept of steady, integrity, customer first, so that the company embarked on a new journey one after another.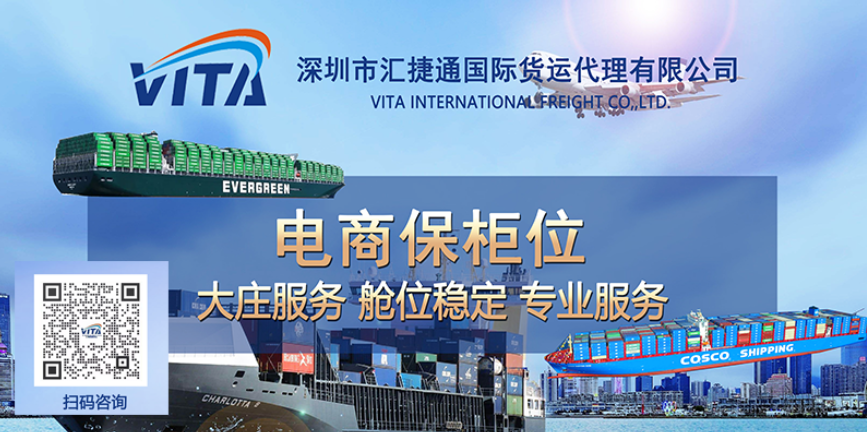 Guangzhou Fair Record
Specialize in the industry, shipping agency will use VITA!
— END —