---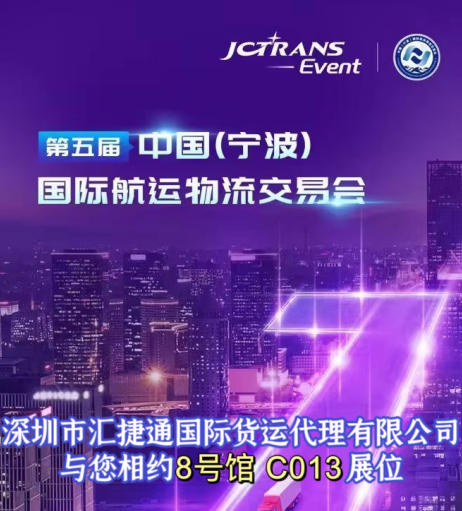 The fifth China (Ningbo) International Shipping Logistics Fair, with the theme of "New Trends, New challenges and new opportunities", was held in Ningbo from May 16 to 20
As part of the third China-CEE Countries Expo, the fair has more than 430 booths and more than 600 exhibitors, with more than 12,000 visitors. Its quality has improved and its influence has expanded. The exhibitors cover the international logistics industry warehousing customs declaration, system software platform, cross-border overseas warehouse, logistics finance and insurance, port services, container leasing and trading and other related enterprises, which can be described as unprecedented.
As a peer enterprise, can show the advantages of the enterprise in the same exhibition hall, participate in the same exhibition, highlight the strength of the industry, naturally is very honored. Taking the opportunity of the Aviation Fair,JCtrans and guests also visited cooperative enterprises to enhance communication and promote development together.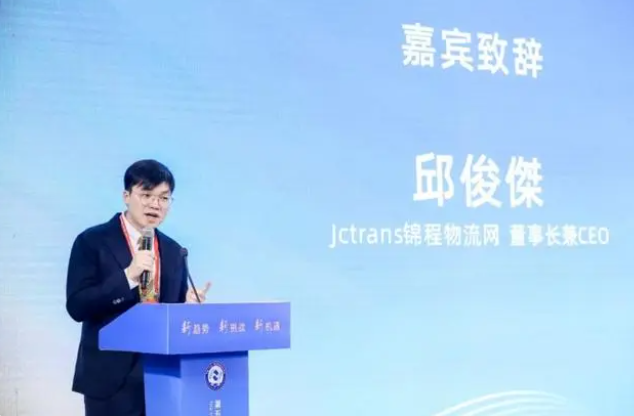 At the opening ceremony, Mr. Qiu Junjie, Chairman and CEO of JCtrans, Mr. Li Linhai, Secretary General of Shanghai International Freight Forwarders Association, and Mr. Yao Su, general manager of Global Express Logistics Co., Ltd. delivered speeches respectively.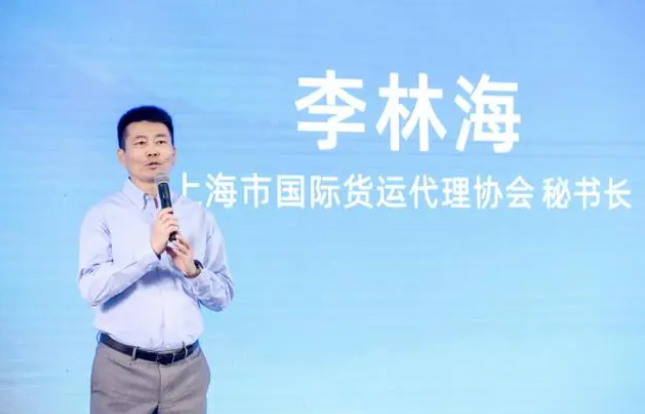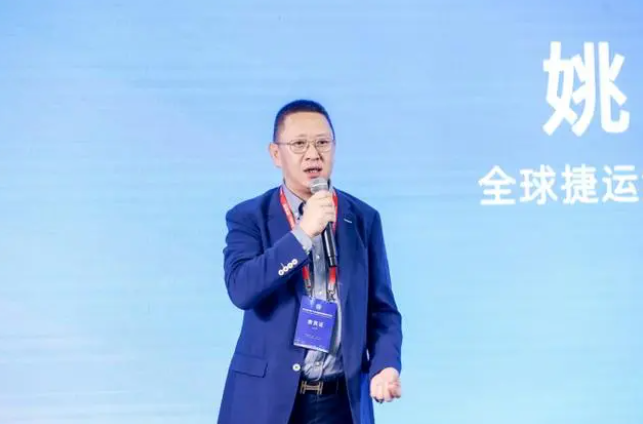 Big names come to express their opinions and wonderful forums in turn
Two days before the Shipping Conference (May 16-17), a number of forums were organized to share with industry leaders and set up a platform for dialogue and exchange between industry leaders and industry colleagues, involving specific business segments of the international logistics industry, such as international express digitization, cargo visualization, big data, cross-border e-commerce, popular routes, shipping insurance, etc., to show the industry from all angles Current situation, to create a "scene + exhibition" three-dimensional communication platform.
JCtrans escort the exhibitors
As an international logistics industry event hosted by JCtrans,JCtrans has sent a team of nearly 30 people to serve the exhibitors and escort the conference. It is also hoped that both exhibitors and visitors can help enterprises expand contacts, accumulate resources, find business opportunities and improve the influence of the company in the industry through offline face-to-face communication.
VITA(Ningbo) International Shipping Logistics Fair records
Specialize in the industry, shipping on the choice of VITA!
— END —