---
It's a challenge and an opportunity
According to the report released by Baltic HNA Exchange (2023/1/5), the shipping market from Tianjin Port to Russia is still in a state of oversupply, and the shipping price maintains a downward trend, constantly refreshing the low level of this year.
As Xiaobian learned from HBC Hudson Bay Freight office, their current sea freight quotation from Tianjin Port to Vladivostok Sollers Port in Russia is: $3300 for small container / $5300 for large container.
Liner companies and freight forwarders are competing for limited freight resources, and the competition is fierce. Some freight forwarders even increase their orders at selling prices lower than the cost freight rates given by liner companies. Among them, Tianjin port to Russia appeared in nearly three years of the lowest freight rate.
January is usually the start of the busy season for shipping from Tianjin port to Russia's Sollers port in Vladivostok, but the number of imported containers shipped from Russia's Sollers port in January this year was only higher than during the Russian financial crisis in 2008, compared with more than a decade ago.
RusHydro and Sollers will build a container terminal in Vladivostok
RusHydro, Sollers Group and Sibur have signed an agreement on cooperation in the development of logistics and warehousing services in the Russian Far East.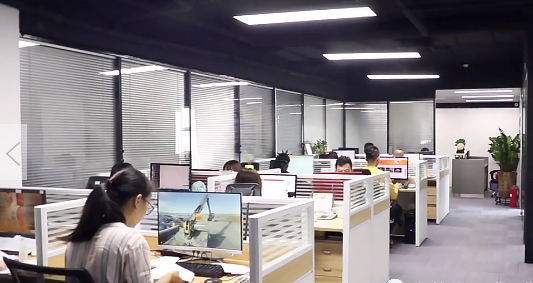 The document signed at the Vladivostok Eastern Economic Forum stipulates that a container terminal with a capacity of up to 3,000 TEUs will be developed on the vacant territory after the modernization of the second Vladivostok thermal power station.
The terminal will specialize in handling export designated containers made by Russian manufacturers, with goods transported by rail to the Russian Far East and by sea to consumers in the Asia-Pacific region.
SIBUR, which accounts for around 70 percent of total container traffic at the port of Vladivostok, will be the main customer of the new facility, Sollers said in a statement.
RusHydro and Sollers will establish a 50:50 joint venture to develop the project. The partners plan to complete the terminal by December 2022.