---
What is cheap sea freight shipping?
Cheap sea freight shipping is a method of transporting large amounts of goods using carrier ships. Goods are packed into containers and then loaded onto a vessel. A typical cargo ship can carry around 18,000 containers, which means that sea freight is a cost-efficient way to transport high quantities over large distances.
There are a number of ways in whichcheap sea freight shipping can be transported.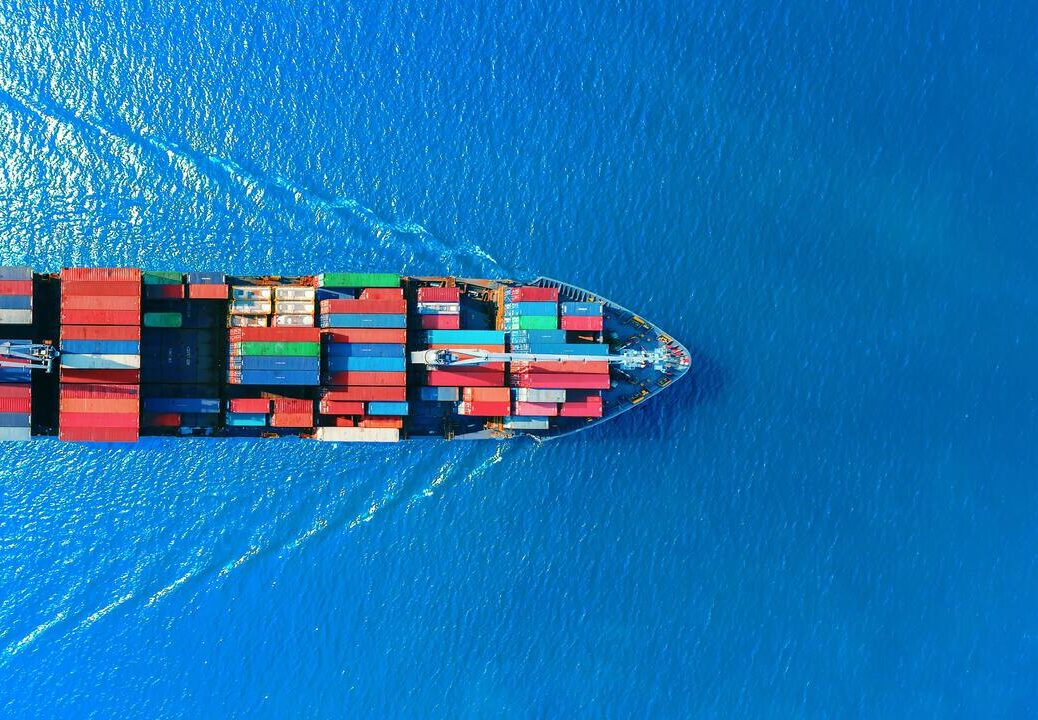 FCL or Full container load, which you purchase one or more full containers to send on a ship.
LCL or Less than container load, where your products share a container as you may not have a full container's worth. Once they reach their destination, the container's contents are divided once more.
RORO or Roll on roll off, where your products do not leave the vehicle they are in to go onto the cargo ship. The vehicle simply drives onto the ship, and then drives off the other end.
Dry bulk shipping, used for some specific items, which are deposited into the hold of the ship instead of travelling in a container.
The benefits of cheap sea freight shipping:
cost-effective compared to other methods;
Easy handling of heavy or large products;
long distance cheap;
The most carbon efficient solution.
Logistics Query
Quickly obtain the latest logistics information




Scan code contact
Address: Luohu Street, Chunfeng Road, Luohu District, Shenzhen, Guangdong Province Room 2705-2707, Block A, Lushan Building
Zhongshan Address: Room 805, Floor 8 , Poly Plaza office Building, No. 1 Shiji East Road, Port Town, Zhongshan, Guangdong
Changsha Address: 12020, Building 2, Fudi Xingguang Tiandi, Yuhua District, Changsha .,Hunan

WeChat ID

Scan code contact