---
Advantages of digitizing cheap freight shipping from China:
1. Faster quotation process
The digitization of cheap freight shipping from China instantly generates accurate and professional quotes based on customer needs. Customers can almost complete all shipping logistics end-to-end processes themselves through the website, allowing quick and easy comparison of different offers. When customers receive an instant response to a quote request, they are more likely to book with your company.
2. Centralized data storage
The digitization of cheap freight shipping from China allows businesses to centrally store all data related to the shipping process, which reduces or even eliminates the risk of delays or missing important nodes. Furthermore, it helps to create an atmosphere of increased trust and accountability within the company and its stakeholders. Finally, this also facilitates collaboration as it allows companies to share invoices, bills of lading and other documents with third parties.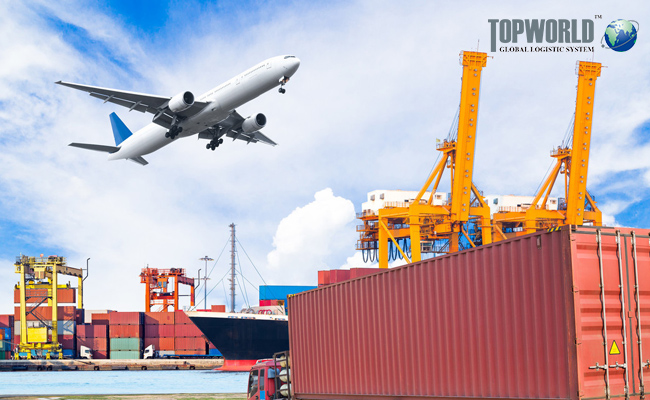 3. Data analysis for better predictions
The digitization of cheap freight shipping from China can help businesses analyze customer data, providing valuable insights into workforce optimization, cost cutting, pricing structures, risk management, and value-added services. Advanced analytics help create better freight forecasts, enabling you to collaborate efficiently with partners and carriers.
Logistics Query
Quickly obtain the latest logistics information




Scan code contact
Address: Luohu Street, Chunfeng Road, Luohu District, Shenzhen, Guangdong Province Room 2705-2707, Block A, Lushan Building
Zhongshan Address: Room 805, Floor 8 , Poly Plaza office Building, No. 1 Shiji East Road, Port Town, Zhongshan, Guangdong
Changsha Address: 12020, Building 2, Fudi Xingguang Tiandi, Yuhua District, Changsha .,Hunan

WeChat ID

Scan code contact