How freight forwarders serve shippers
How forwarders serve shippers
The forwarder undertakes any of the formalities in the different carriages of goods on behalf of the consignor:
1. Arrange suitable cargo packaging and choose the transportation route of goods in the fastest and most economical transportation mode.
2. Suggest warehousing and distribution to customers.
3. Select a reliable and efficient carrier and be responsible for concluding a contract of carriage.
4. Arrange the weighing and measurement of goods.
5. Apply for cargo insurance.
6. Consolidation of goods.
7. Store the goods before shipment or before the destination allocates the goods.
8. Arrange the transportation of goods to the port, go through the formalities of customs and relevant documents, and hand over the goods to the carrier.
9. Undertake freight, duties and taxes on behalf of the shipper/importer.
10. Handle any foreign exchange transactions related to the transportation of goods.
11. Obtain various signed bills of lading from the carrier and hand them over to the consignor.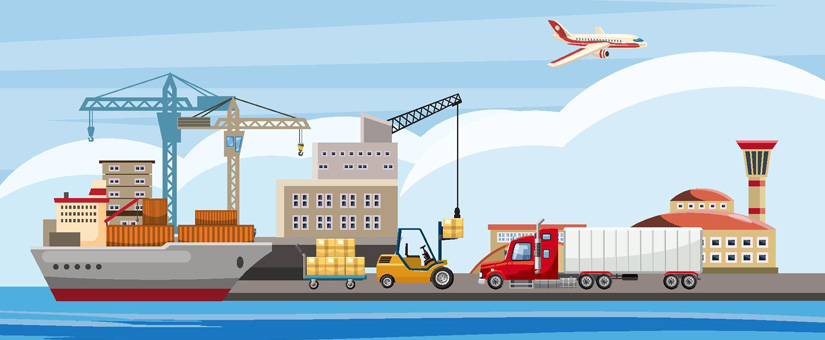 12. Supervise the transportation process of the goods by contacting the carrier's agent in the freight forwarder abroad, and let the shipper know the whereabouts of the goods.
---
Logistics Query
Quickly obtain the latest logistics information




Scan code contact
Address: Luohu Street, Chunfeng Road, Luohu District, Shenzhen, Guangdong Province Room 2705-2707, Block A, Lushan Building
Zhongshan Address: Room 805, Floor 8 , Poly Plaza office Building, No. 1 Shiji East Road, Port Town, Zhongshan, Guangdong
Changsha Address: 12020, Building 2, Fudi Xingguang Tiandi, Yuhua District, Changsha .,Hunan

WeChat ID

Scan code contact