GD goods shippingby air feight & sea freight
GD goods shippingby air feight & sea freight
What's the mean of gd goods?
In International freight forwarder, there are some kinds of cargo to shipping from china to worldwide, VITA can shipping dry cargo and dg goods from china to USA ,Canada , Austrilia , UK. Indonesiaand so on. The gd goods can shipping by air freight
and sea shipping. Air shipping can takes 10 days , sea shipping can take 15-35days.
GD goods is Means "Dangerous goods "are items or substances which could pose a risk to health, safety, property or the environment. Such as car engines batteries,engine oils,spices ,dried ice,pressured tanks , lithium batteries for laptops spray cans, paintings and so on.
They need to be packed properly, handled carefully and shipped with the required expertise to ensure they arrive safely at their destination.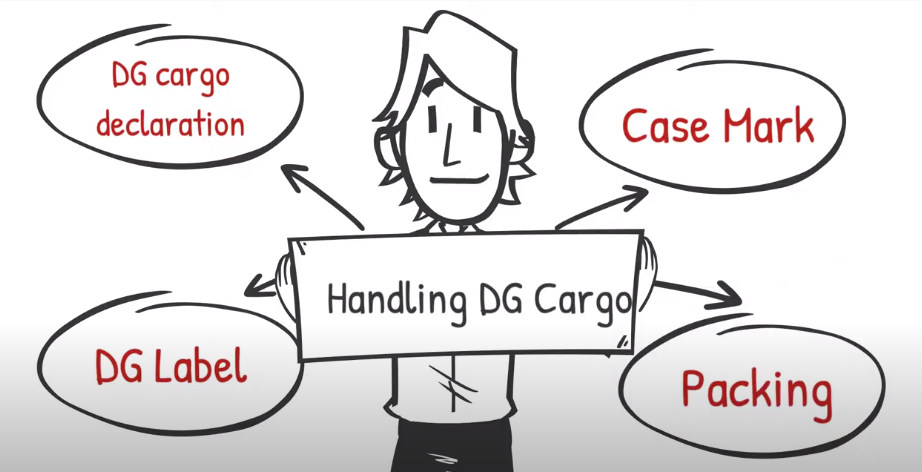 Explosion Material: fireworks,Smoke candles
Gaes: fire extinguishers, burners
Flammable liquids: Active carbon ,matches
Flammable solids: Active carbon,matches
Oxidising substance and organnic pesticides leaching agens
Toxic and infections substances: nescticides, disinfectants
Radioactive materials: nuclear fuels
Corrosive substans: mercury ,muriatic acids
Miscellaneous dg cargo
Explosive
Projection hazard
Explosion Hazard
Fire Hazard
lgnite during transport
Ammunition
Fuse
Primers
Flares
TNT Compositions
Detonating cords
Gases
Compressed
Liquefied
Dissolved
Vapors
Refrigerated
Flammable liquids
Adhesives
Acetone
Alcohols
Fuels
Oils
Kerosene
Ethanol
Methanol

Sodium batteries and cells
Matches
Activated carbon
Pily fabrics
Phosphorus
Sulphur
Oxidizers and organic peroxides
Nitrates
Hydrogen peroxide
Magnesium peroxide
Potassium chlorate
Sodium nitrate
Infestatious substances
Medical waste
Biological or medical cultures
Samples and specimens
Tear gas
Dyes
Acids
Arsenic
mercury Compounds
Radioa material
Medical lsotopes
Yellowcake
Surface contaminated Objects
Enriched uranium
---
Logistics Query
Quickly obtain the latest logistics information




Scan code contact
Address: Luohu Street, Chunfeng Road, Luohu District, Shenzhen, Guangdong Province Room 2705-2707, Block A, Lushan Building
Zhongshan Address: Room 805, Floor 8 , Poly Plaza office Building, No. 1 Shiji East Road, Port Town, Zhongshan, Guangdong
Changsha Address: 12020, Building 2, Fudi Xingguang Tiandi, Yuhua District, Changsha .,Hunan

WeChat ID

Scan code contact