---
China forwarding agent company share the difference between freight forwarding and ordinary transportation:
1. Different definitions:
According to China forwarding agent company, the freight forwarder is to transport the goods entrusted by the consignor from one place to another through the established transportation route.
Ordinary transportation is physical distribution, including the transportation, warehousing, packaging and handling of enterprises and sellers themselves.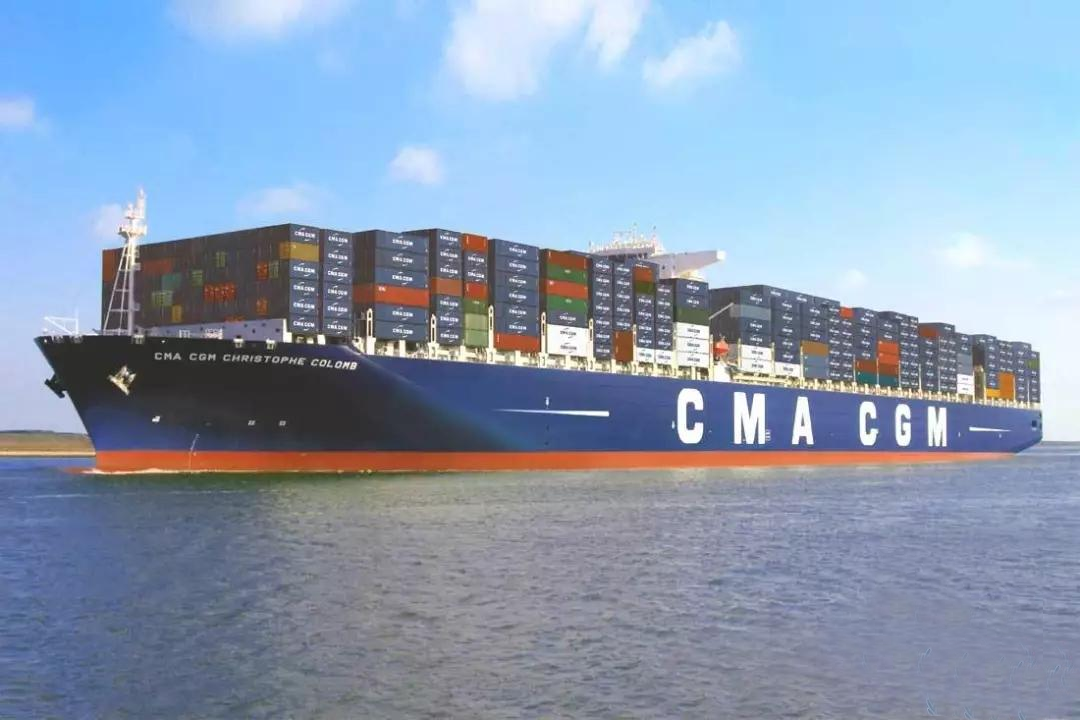 2. Responsibilities and functions:
China forwarding agent company said that freight forwarding is in the international freight market, between the cargo owner and the carrier, accepting the consignment of the cargo owner, chartering, booking, stowage, customs declaration, inspection, insurance, container transportation, unpacking and packing. , Issuing bills of lading, settlement of freight and miscellaneous charges, and even presentation of documents for negotiation and settlement, it is mainly responsible for transportation matters;
China forwarding agent company emphasizes that ordinary transportation is the process in which the entrusted party requires the goods to be transported from the entrusted place to the destination. Responsible for transportation, warehousing, logistics and distribution, tally and collection, etc.
3. Warehousing
China forwarding agent company said that freight forwarders do not have specific warehouses and some have no means of transportation, and ordinary transportation has its own warehouse and means of transportation at the same time.
4. Select on
China forwarding agent company said that if it is international transportation, it will choose a freight forwarding company, because it is mainly international transportation business, and it can handle customs declaration, insurance and other businesses, while domestic transportation chooses ordinary transportation, and the logistics company of ordinary transportation can handle the collection of goods, warehousing, transportation, tally business.