---
China forwarding agent have made indelible contributions to the development of foreign trade and international transportation, as well as the development of the entire national economy. Foreign-funded companies, state-owned enterprises and private enterprises have developed into three powerhouses, competing fiercely in China forwarding agent market, gradually forming a three-pronged approach.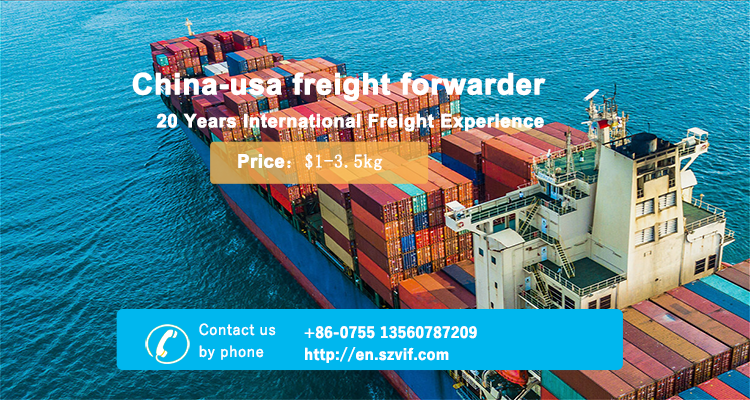 The transformation and upgrading of China's foreign economic and trade is accelerating, and the rising trend of e-commerce and supply chain management has put traditional freight forwarding companies under unprecedented pressure. At the same time, the changes in connectivity and consumption upgrades brought about by the "Belt and Road" initiative have brought rare development opportunities to domestic and foreign operations and logistics business expansion of China forwarding agent.
The development speed of China forwarding agent industry has been at the forefront of the world in the past few decades, and the current supply-side reform has brought a challenge and an opportunity to talent training in China forwarding agent industry. Talent training in China forwarding agent industry must conform to the trend of supply-side reform, relying on existing industrial advantages, continue to provide outstanding talents for this industry in the future, and create a new situation in the freight forwarding industry together with China forwarding agent industry.
Logistics Query
Quickly obtain the latest logistics information




Scan code contact
Address: Luohu Street, Chunfeng Road, Luohu District, Shenzhen, Guangdong Province Room 2705-2707, Block A, Lushan Building
Zhongshan Address: Room 805, Floor 8 , Poly Plaza office Building, No. 1 Shiji East Road, Port Town, Zhongshan, Guangdong
Changsha Address: 12020, Building 2, Fudi Xingguang Tiandi, Yuhua District, Changsha .,Hunan

WeChat ID

Scan code contact