In the current situation of FCL shipping space and capacity is tight, Shenzhen VIta International Freight Co., Ltd. provides you with bulk cargo shipping LCL service, so that you can enjoy convenient door to door service, that your goods from China to the world.
Vita International Freight Co., Ltd. was established in 2007, with its own trailer customs broker, is a comprehensive international logistics company with industrial and modern service consciousness, and can provide one-stop/customized services for our customers. Main services include
Why choose us?
Through years of hard work and development, Vita has formed an excellent service team with fixed contract rates, a stable system of overseas agents and professional service staff. Import and export services have been provided in Guangdong Province and extended to Xiamen, Shanghai, Ningbo, Qingdao and Tianjin,etc. The international agency network covers Europe, America, Australia, Southeast Asia and the Middle East. To you with one-stop logistics and transportation services, all business needs can help you achieve!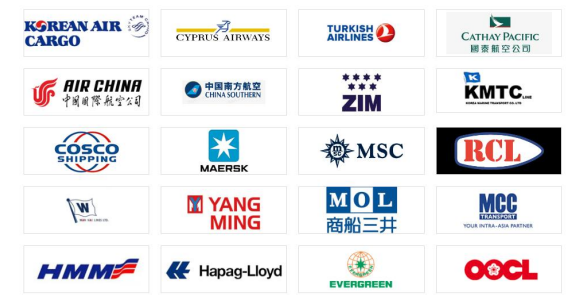 FCL/LCL:Export services for FCL/LCL, break bulk, Ro-Ro, etc.
Transport:Providing truck loading and unloading, warehousing, distribution and ground transportation services.
Warehousing:Free storage of goods for 15 days.
Customs:Customs clearance, delivery and door to door service available. Good experience with EXW DDP DDU terms.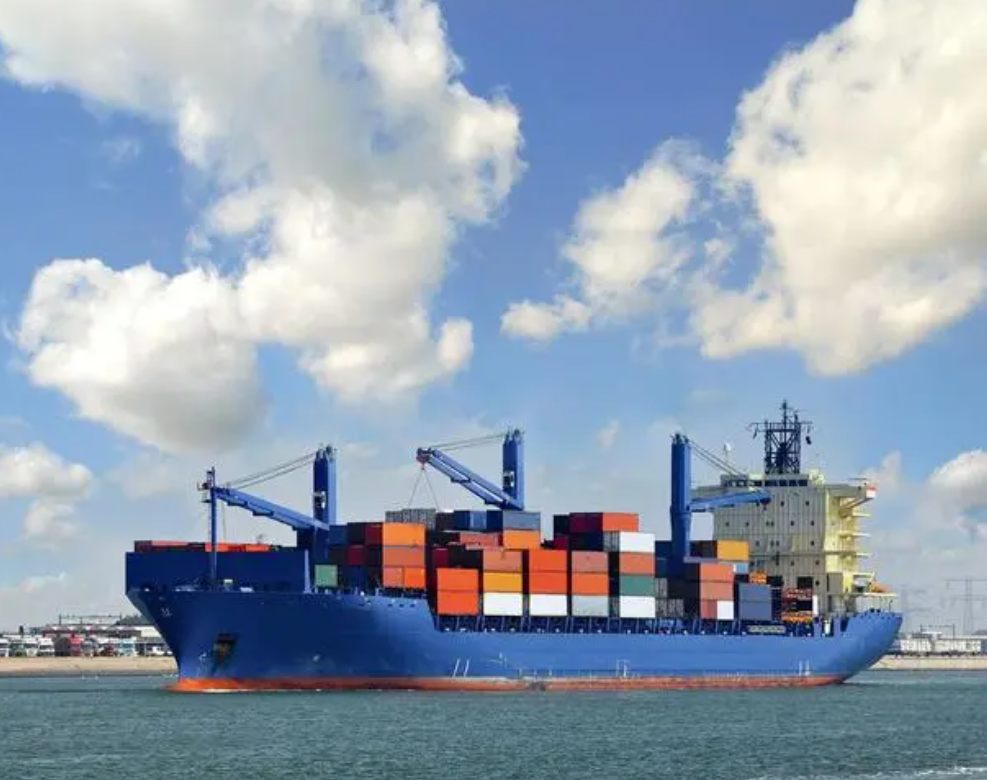 Sea Freight Services
Stable channels
We have the UK special line, USA special line, Canada special line,Europe special line, the channel is stable year- round possession,no intermediate price difference! Professional customs clearance, double-clear taxation, with a professional customs clearance team, proficient in the United Kingdom, the United States, Canada, Europe customs clearance process and rules, customs clearance rate is higher!
Timing stability
high quality shipping companies to guarantee the timeliness from customs declaration to customs clearance and final dispatch.
Local delivery
Self-built overseas warehouse, flexible and controllable. For ONT8, LGB8, SMF3, FTW1 and other popular warehouses daily appointment, arrange special vehicle delivery to ensure the overall time efficiency.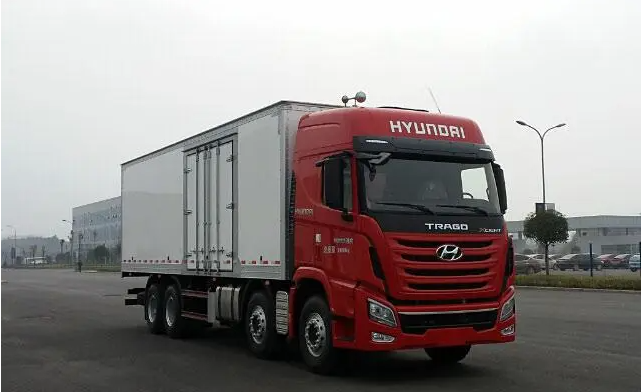 Trucking Service
Ø Container trailers/crane trucks/refrigerated trucks/flatbed trucks transport business in the Pearl River Delta region
Ø Domestic transportation, inbound and loading; issuance of bills of lading, settlement of freight and miscellaneous charges, express mail domestic and foreign documents.
Ø Foreign import customs declaration, taxation,unpacking/forwarding, delivery; handling of agency business in foreign countries
Ø Dangerous goods trailer transport operations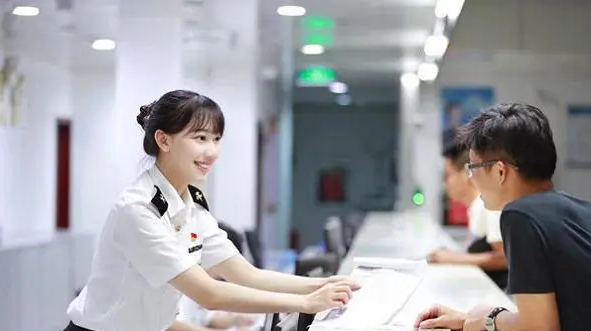 Customs Services
Provide customs declaration services for import and export
goods. Help various trading businesses with customs declaration, inspection, taxation and release procedures.
VITA has its own customs brokers in major ports, with rich experience and dedication. Its customs clearance rate is close to 100%.