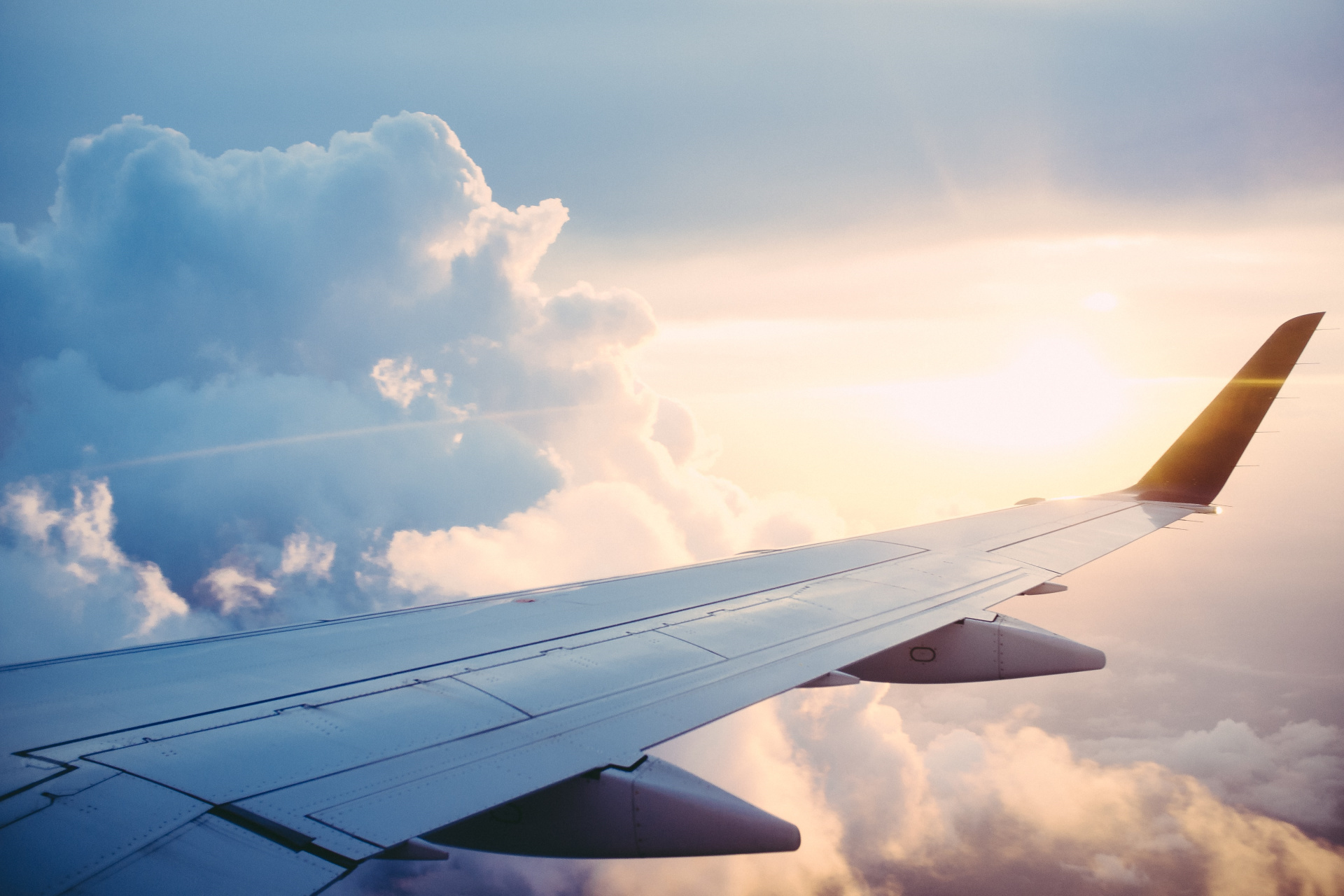 Air freight from China to Federation/Slovenia/Spain/Sweden/Austria
---
Route: China to Federal/Slovenia/Spain/Sweden/Austria Departure ports: Beijing, Shanghai, Tianjin, Guangzhou, Wuhan, Qingdao, Shenzhen, Xiamen, Hong Kong, Arrival ports: Federal/Slovenia/Spain/Sweden/Austrian Airlines: CA , MU, EK, CZ, CX, arrival time: 1-10days, direct shipment national service hotline: 13560787209
U.S. routes:
Carrier: CZ, CA, PO, KE, and other routes:
| | | |
| --- | --- | --- |
| Airline | Direct Flight | Destination Airports |
| CZ | LAX (Los Angeles)/MEX (Mexico) | DFW (Dallas) ELP (El Paso) SFO (San Francisco) SAN (San Diego), etc. |
| CA | LAX/(Los Angeles) JFK (Kennedy) | ALB (Albany), ATL (Atlanta), AUS (Austin), etc. |
European air routes:
Carrier: CA, CZ, EK and other routes:
| | | |
| --- | --- | --- |
| Airline | Direct Flight | Destination Airports |
| CA | FRA(Frankfurt)/LHR(London)/CDG(Paris) | AMS Amsterdam-Schiphol Airport MUC Munich Airport ATH Athens International Airport BCN Barcelona Amprat Airport BRE Bremen Airport LUX Luxembourg International Airport RTM Rotterdam Airport PRG Prague Ruzyne Airport WAW Poland. Warsaw Okecie Airport and so on. |
| CZ | AMS (History of Amsterdam)-Kipp Airport/LHR (London Heathrow Airport) | ARN Sweden. Stockholm Arlanda Airport/BCN Spain. Barcelona Amprat Airport/ BEG Yugoslavia. Belgrade Airport/ BRE Germany. Bremen Airport/ BRU Belgium. Russell International Airport/ BUD Hungary. Budapest Ferihegy Airport/ CPH Denmark. Copenhagen Kastrup Airport/ FCO Italy. Rome Fiumicino Airport/ LUX Luxembourg. Luxembourg International Airport/ MAN UK. Manchester Airport and so on. |
Advantages of air freight services:
1. Mature supply chain
Huijietong has more than 30 direct flights to various parts of the world via Shenzhen and Hong Kong, providing customers with high-quality and complete logistics and supply chain solutions.
2. Qualification and strength
Huijietong has long-term cooperation with dozens of well-known logistics companies and airlines at home and abroad with more than 30 routes such as CX, TK, CZ, CA, etc., and has WCA qualifications, first-class freight forwarding qualifications, and professionalism. service quality!
3. Special cargo handling
In addition to ordinary goods, Huijietong can provide customers with special goods such as oversized, overweight, dangerous goods, mobile power supplies, pure batteries, electronic cigarettes, and balance cars.
4. One-to-one customized exclusive customs clearance program.
High cost performance, high time efficiency, and individual requirements.
Mature packaging inspection system and transportation service system.
5. Strong customs clearance capabilities and document production (FCC, uv invoice, C/O, ISF, AMS) Etc.) and customs clearance services.
Air freight agency service process:

1. Demand communication - 2. Inquiry - 3, order confirmation - 4, contact supplier - 5, booking - 6, picking classification & bill of lading - 7, management of cargo and truck cargo - --8. Customs clearance ---9, air & sea transportation --- 10. Payment - 11, delivery completed.