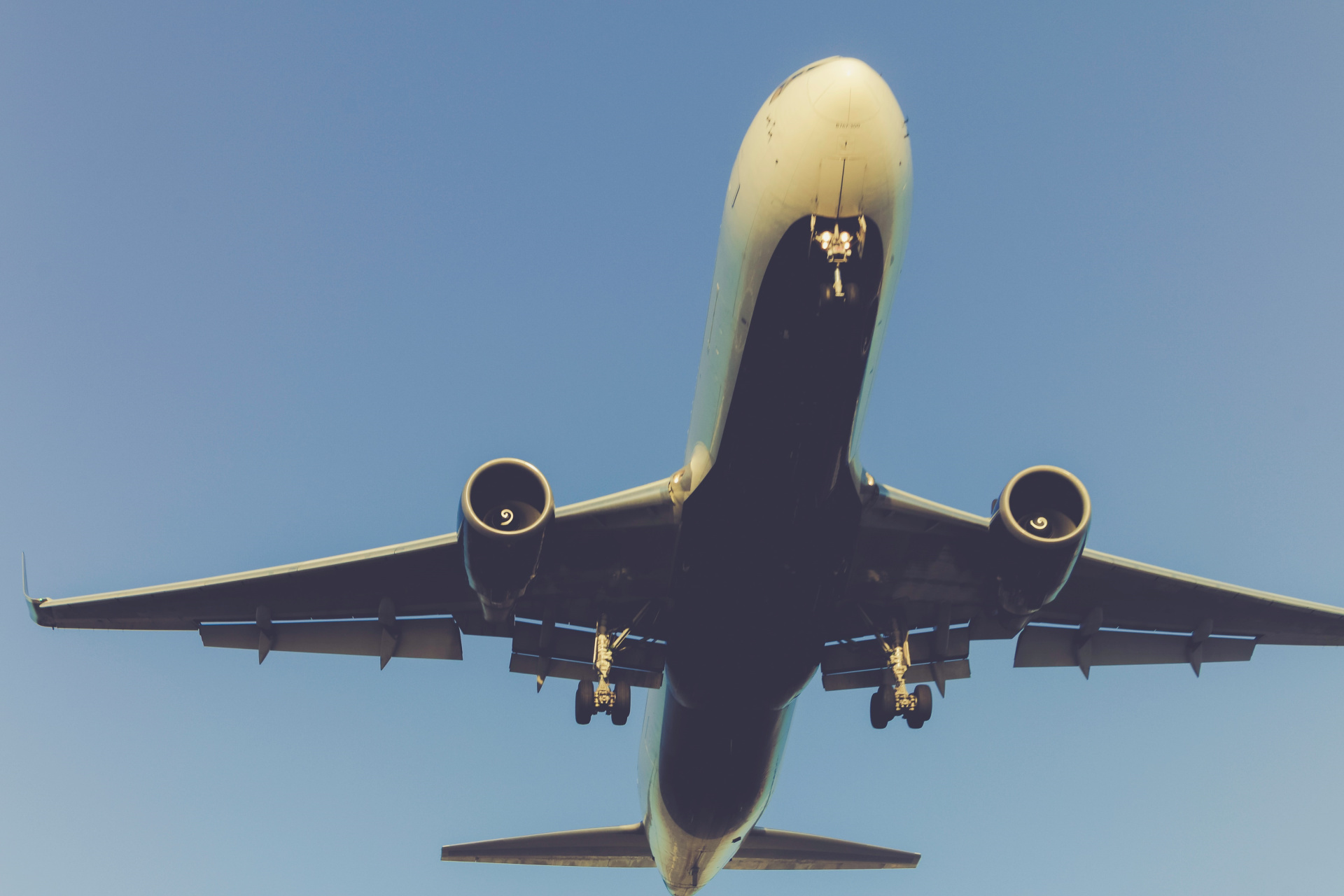 DDP air freight forwarder from China to Europe by air
---
Route: China to Austria, Germany, Italy, Britain, France, Poland, Sweden, Europe Departure ports: Beijing, Shanghai, Tianjin, Guangzhou, Wuhan, Qingdao, Shenzhen, Xiamen, Hong Kong, Arrival ports: Austria, Germany, Italy, United Kingdom , France, Poland, Sweden, European airlines: CA, EK, CZ, CX, arrival time: 1-10days, direct shipment national service hotline: 13560787209
Features of air transportation:
1. Fast delivery speed;
2. Low damage rate and good safety;
3. Large space span;
4. The freight is relatively high;
5. High freight;
6. Limited weight;
7. Vulnerable to weather;
8. Dangerous liquid powder cargo in limited area as cargo
Why choose our air freight service?
1. 100% safe, no risk
Zero risk guarantee, the loss or damage of the goods will be fully compensated.
45 cooperative airlines and 500 shipping companies
There are 8 domestic airports, 45 cooperative airlines, and more than 500 routes for you to choose from.
2. Able to handle sensitive/dangerous goods
If your goods are classified as dangerous goods. In doing so, we will be able to help you choose the most suitable shipping channel for you.
3. Professional customer service team
A professional and experienced customer service team has more than 8 years of experience in the air freight forwarding industry with an average of more than 4 years.
4. Powerful overseas customs clearance function
It can handle difficult projects flexibly, ensuring that goods can be transported to all parts of the world smoothly and efficiently.
5. One-stop peace of mind service
Huijietong's air freight service provides one-stop services such as supplier pick-up, agent inspection, packaging, customs declaration, and truck transportation, and arrives on time.
Logistics Query
Quickly obtain the latest logistics information




Scan code contact
Address: Luohu Street, Chunfeng Road, Luohu District, Shenzhen, Guangdong Province Room 2705-2707, Block A, Lushan Building
Zhongshan Address: Room 805, Floor 8 , Poly Plaza office Building, No. 1 Shiji East Road, Port Town, Zhongshan, Guangdong
Changsha Address: 12020, Building 2, Fudi Xingguang Tiandi, Yuhua District, Changsha .,Hunan

WeChat ID

Scan code contact