---
1. The LCL service company stated that the LCL service can be divided into direct or transfer.
Direct Consolidation: The goods in the LCL container are loaded and unloaded at the same port, and the goods are not unpacked before the goods arrive at the destination port, that is, the goods are in the same port of unloading. This kind of LCL service has a short delivery period, is convenient and fast, and generally strong LCL companies will provide such services.
Consolidation: The cargo in the container is not the same port of destination, which needs to be unpacked and unloaded or transshipped in the middle. The LCL service company stated that due to factors such as different destination ports and long waiting time for such goods, the shipping period is longer, and the freight is even high.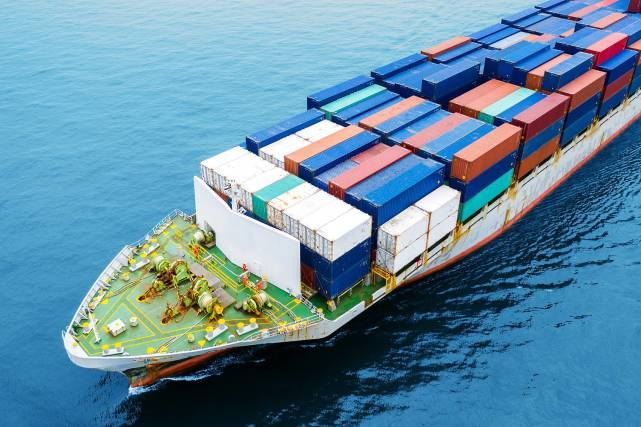 2. The LCL service company stated that the LCL cargo generally cannot accept the designation of a specific shipping company. The shipping company only accepts the booking of the FCL cargo, and does not directly accept the booking of the LCL cargo. Only after the assembly can be booked with the shipping company, "centralized handling and centralized distribution".
3. The LCL service company stated that the billing ton of LCL cargo strives to be accurate. Before LCL delivery, the factory should be required to measure the weight and size of the goods as accurately as possible. When the goods are delivered to the warehouse designated by the freight forwarder for storage, the warehouse will generally re-measure, and the re-measured size and weight will be charged. standard.
Logistics Query
Quickly obtain the latest logistics information




Scan code contact
Address: Luohu Street, Chunfeng Road, Luohu District, Shenzhen, Guangdong Province Room 2705-2707, Block A, Lushan Building
Zhongshan Address: Room 805, Floor 8 , Poly Plaza office Building, No. 1 Shiji East Road, Port Town, Zhongshan, Guangdong
Changsha Address: 12020, Building 2, Fudi Xingguang Tiandi, Yuhua District, Changsha .,Hunan

WeChat ID

Scan code contact