---
Cheapest LCL service business process:
1. Two or more different cargo owners (consignors) will combine the cargo (LCL) of less than one container to join the freight forwarder.
2. After the cheapest LCL service operator assembles the LCL cargo into a FCL cargo, it will handle the FCL cargo transportation to the liner company.
3. After the FCL is loaded on the ship, the liner company issues documents (such as sea waybill) to the freight forwarder or consolidation operator.
4. The LCL service operator also issues its own bill of lading to each cargo owner (consignor) after the goods are loaded on board.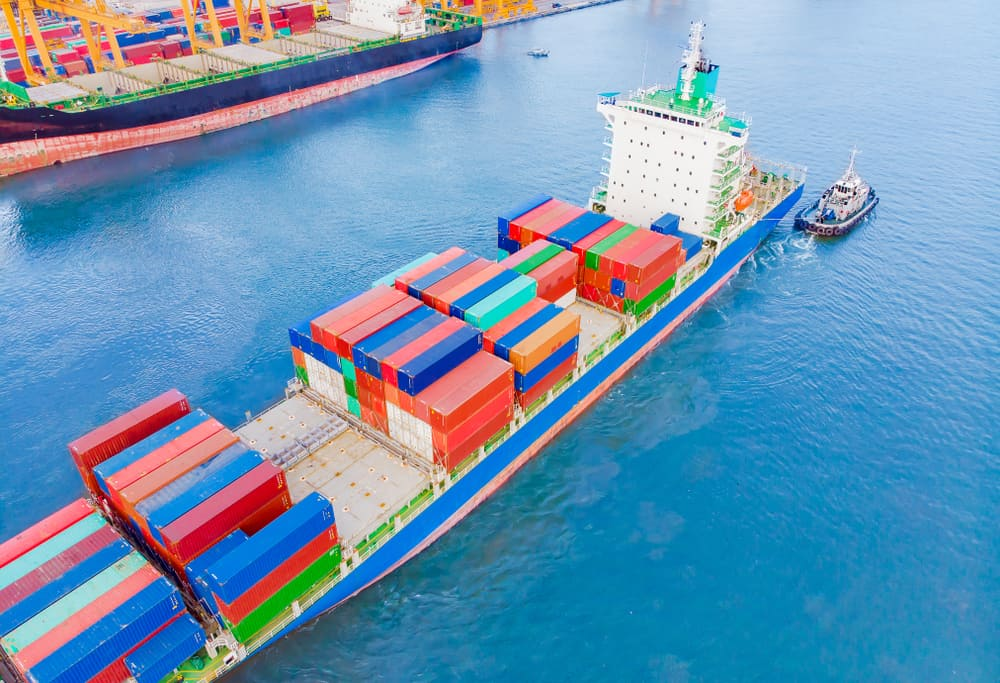 5. The cheapest LCL service operator informs the agency (agent) of the port of discharge and other information about the loading of the goods and the ship is expected to arrive at the port of discharge, and at the same time, the document is handed over to the agent of the port of discharge so that the goods can be picked up by the liner company and delivered to the harvester. goods.
6. Handover of relevant documents including House-B shall be handled between cargo owners.
7. The agent of the cheapest LCL service operator at the unloading port shall pick up the whole container of goods with the bill of lading of the liner company.
Logistics Query
Quickly obtain the latest logistics information




Scan code contact
Address: Luohu Street, Chunfeng Road, Luohu District, Shenzhen, Guangdong Province Room 2705-2707, Block A, Lushan Building
Zhongshan Address: Room 805, Floor 8 , Poly Plaza office Building, No. 1 Shiji East Road, Port Town, Zhongshan, Guangdong
Changsha Address: 12020, Building 2, Fudi Xingguang Tiandi, Yuhua District, Changsha .,Hunan

WeChat ID

Scan code contact