---
There are two common ways of air freight from china to usa: one is the airport-to-airport service, taking off from the A airport to the B airport, that is, the air transportation process is completed.
Another service is airport-to-door: this corresponds to taking off from airport A to airport B and completing the process of delivery to the consignee, but the tax is borne by the consignee, that is, the DDU service we usually talk about ; At the same time, there are also from airport A to airport B, and the delivery is completed to the consignee, and the tax is borne by the consignor, which is DDP service!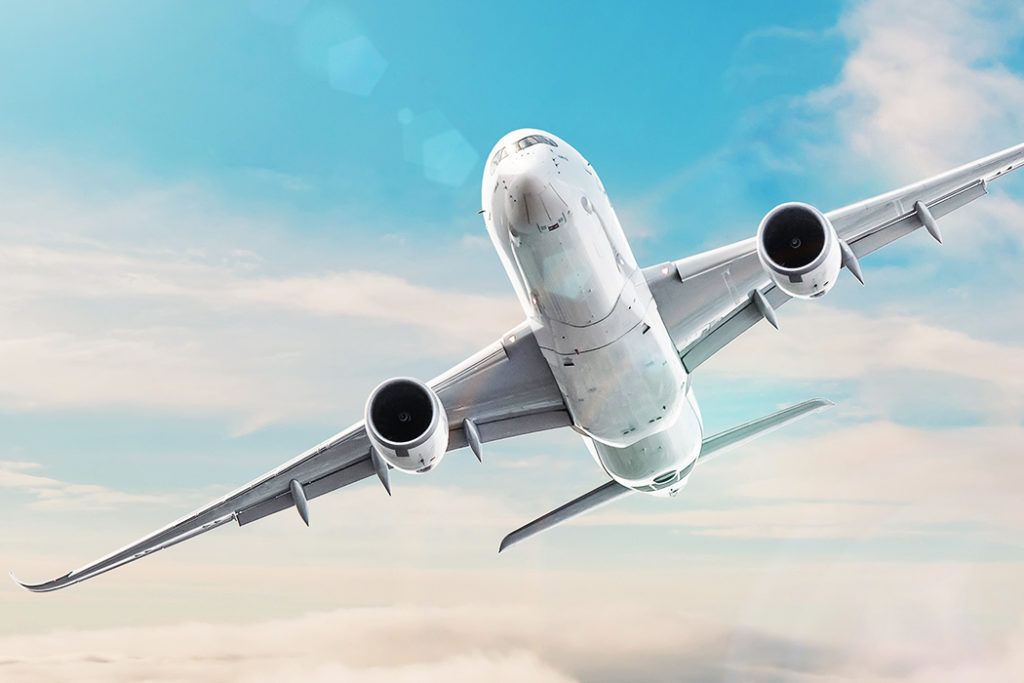 Air freight from china to usa involves a wide range of processes and steps. There are thousands of products that need to be transported. Not all goods are suitable for air freight. Some products have special qualification requirements for air freight, and different airports have different requirements. For example, live products: If you go to the mainland airport, you need to do a non-hazardous test, and if you go to the Hong Kong airport, you need an MSDS report.
Therefore, each freight export has a professional air freight from china to usa to judge and analyze the cargo information for you, and then give you transportation suggestions, which can greatly reduce the workload of foreign trade enterprises.
The professionalism of countless freight forwarders is for the sake of better and smoother foreign trade.
Logistics Query
Quickly obtain the latest logistics information




Scan code contact
Address: Luohu Street, Chunfeng Road, Luohu District, Shenzhen, Guangdong Province Room 2705-2707, Block A, Lushan Building
Zhongshan Address: Room 805, Floor 8 , Poly Plaza office Building, No. 1 Shiji East Road, Port Town, Zhongshan, Guangdong
Changsha Address: 12020, Building 2, Fudi Xingguang Tiandi, Yuhua District, Changsha .,Hunan

WeChat ID

Scan code contact