---
There are three main modes of transportation in international logistics: sea freight, air freight, and land freight. Among them, sea freight is the cheapest, air freight is the most expensive, and land freight is in between. If you want to transport goods to Canada, should you choose to ocean shipping from china to canada or air shipping from china to canada? It still depends on the specific goods to choose specifically!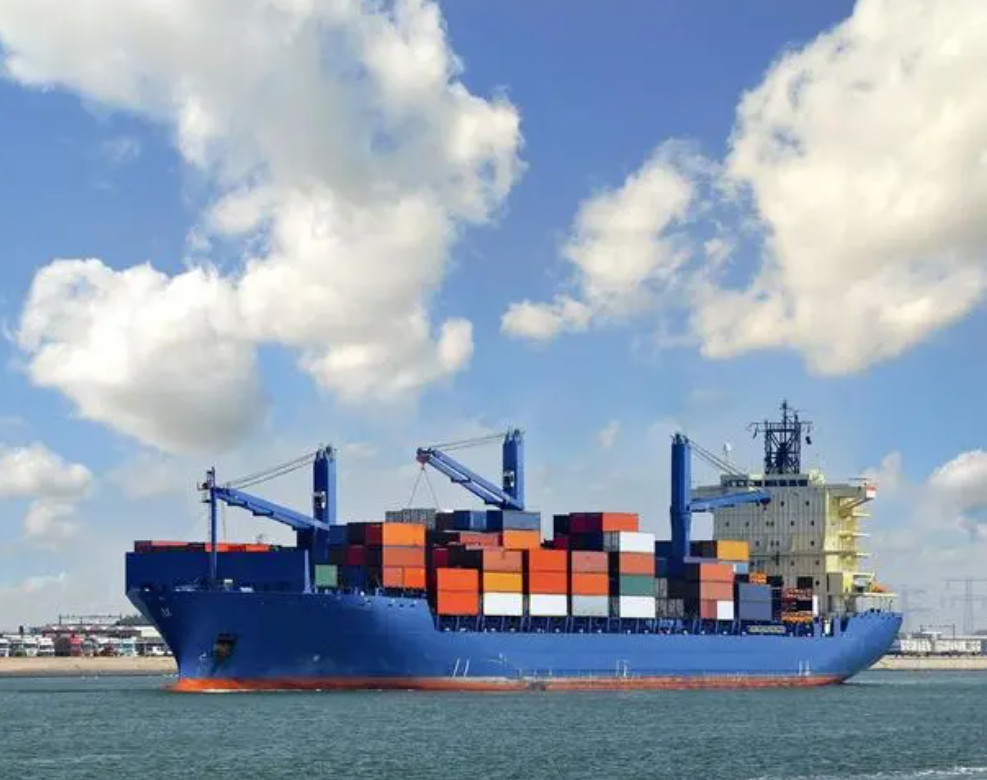 Let's talk about air shipping from china to canada. Air freight is the fastest, and it takes about three days to arrive in Canada. But the cost is very expensive, and it is charged by weight, and the delivery is also based on volume weight (the so-called volume weight is the conversion of volume into weight). It is suitable for sending some goods with high value, urgent use, and not particularly large goods.
Next, let's look at ocean shipping from china to canada. Shipping can be said to be omnipotent in international logistics. More than 80% of the world's international trade transportation is done by sea. Ocean shipping from china to canada is generally a direct route, and it will arrive at the Canadian port about 20-30 days after sailing. The most important thing is that ocean shipping from china to canada can carry oversized and heavy cargo, and sea freight that cannot be sent by other transportation methods can be sent. Of course, the premise is that the goods to be sent cannot be contraband.
Logistics Query
Quickly obtain the latest logistics information




Scan code contact
Address: Luohu Street, Chunfeng Road, Luohu District, Shenzhen, Guangdong Province Room 2705-2707, Block A, Lushan Building
Zhongshan Address: Room 805, Floor 8 , Poly Plaza office Building, No. 1 Shiji East Road, Port Town, Zhongshan, Guangdong
Changsha Address: 12020, Building 2, Fudi Xingguang Tiandi, Yuhua District, Changsha .,Hunan

WeChat ID

Scan code contact