---
With the continuous expansion of the market, DDU air freight companies are blooming everywhere. How to choose a reliable DDU air freight company is a problem that many customers have been troubled with. Today I will introduce some precautions for choosing a DDU air freight company. I hope you will pay more attention when choosing.
price:
Many companies have kept lowering the price in order to compete, but the price is still high in the hands of the owner. As a high-quality DDU air freight company, Shenzhen Huijietong International Freight Forwarding Co., Ltd. has always served the vast number of new and old customers at a reasonable price, and put an end to all kinds of goods. Bad phenomena appear, and the timeliness is guaranteed.
Serve:
A high-quality DDU air freight company not only has a lower price, but also depends on the ability to deal with problems. Whether it is cargo damage, space arrangement or bill of lading, it needs to be within a controllable range. Only such responsible air freight companies are worthy of cooperation.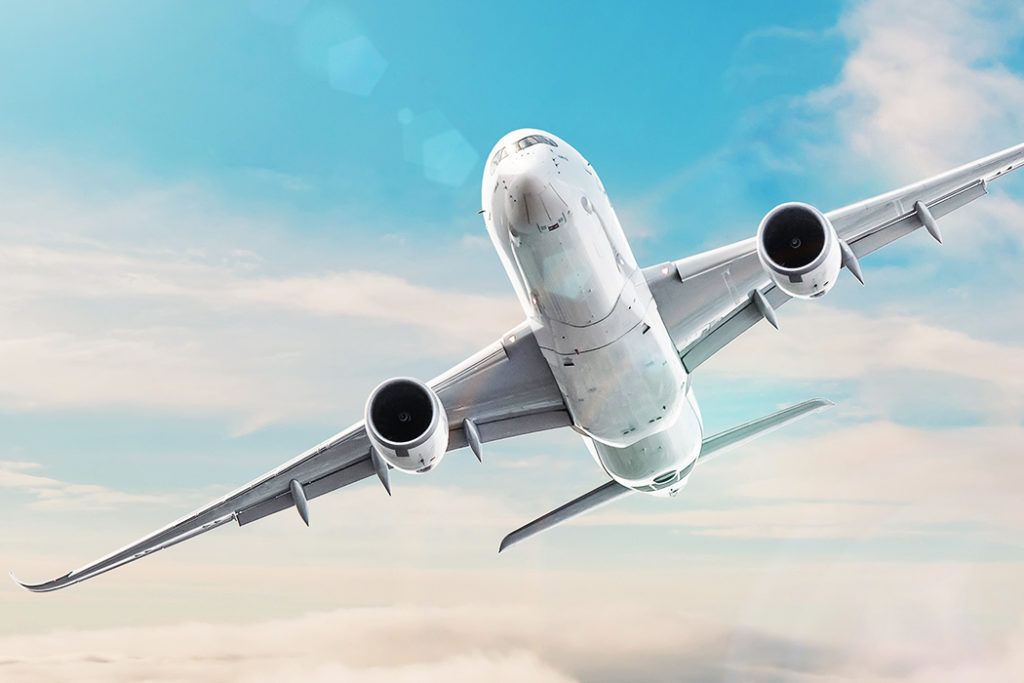 Reputation:
When choosing a DDU air freight company that you have never cooperated with before, you must first check the qualifications on the Internet, and then learn about the word-of-mouth from the side of the same industry, and you can also compare the prices of the three.
protocol:
No matter how good the reputation is, it must be guaranteed by law. After verbally verifying the cost and the actual situation of the goods, you must carefully review the signed agreement to avoid unclear cooperation terms.
In fact, DDU air transportation is not expensive, even cheaper than land transportation in some places, and it has high requirements on the quality of practitioners in terms of timeliness, processing capacity and rigor.
In order to find a favorable DDU air freight company that suits you by making comparisons.
Logistics Query
Quickly obtain the latest logistics information




Scan code contact
Address: Luohu Street, Chunfeng Road, Luohu District, Shenzhen, Guangdong Province Room 2705-2707, Block A, Lushan Building
Zhongshan Address: Room 805, Floor 8 , Poly Plaza office Building, No. 1 Shiji East Road, Port Town, Zhongshan, Guangdong
Changsha Address: 12020, Building 2, Fudi Xingguang Tiandi, Yuhua District, Changsha .,Hunan

WeChat ID

Scan code contact