---
With the development of e-commerce, the current international exchange of goods is also increasing. Cheap sea freight shipping is one of the common forms in international trade. Therefore, when foreign trade people export goods, we must understand the relevant knowledge about cheap sea freight shipping.
1. Export transportation
The first part of cheap sea freight shipping is export shipping. This involves the movement of goods from the shipper to the forwarder's premises. For less than container loads, the freight forwarder's premises is always the export consolidation center, where the freight forwarder has its own personnel or designated agents. Goods are usually transported by road, rail or combination. If the shipper is agreed to be responsible for this part of the shipment, it is usually arranged through the shipping company.
2. Export customs clearance
For every shipment leaving a country, customs formalities must be completed to meet regulatory requirements. Customs clearance is a transaction in which a declaration is made and the required documents are submitted to the authorities and can only be carried out by companies with a valid customs license.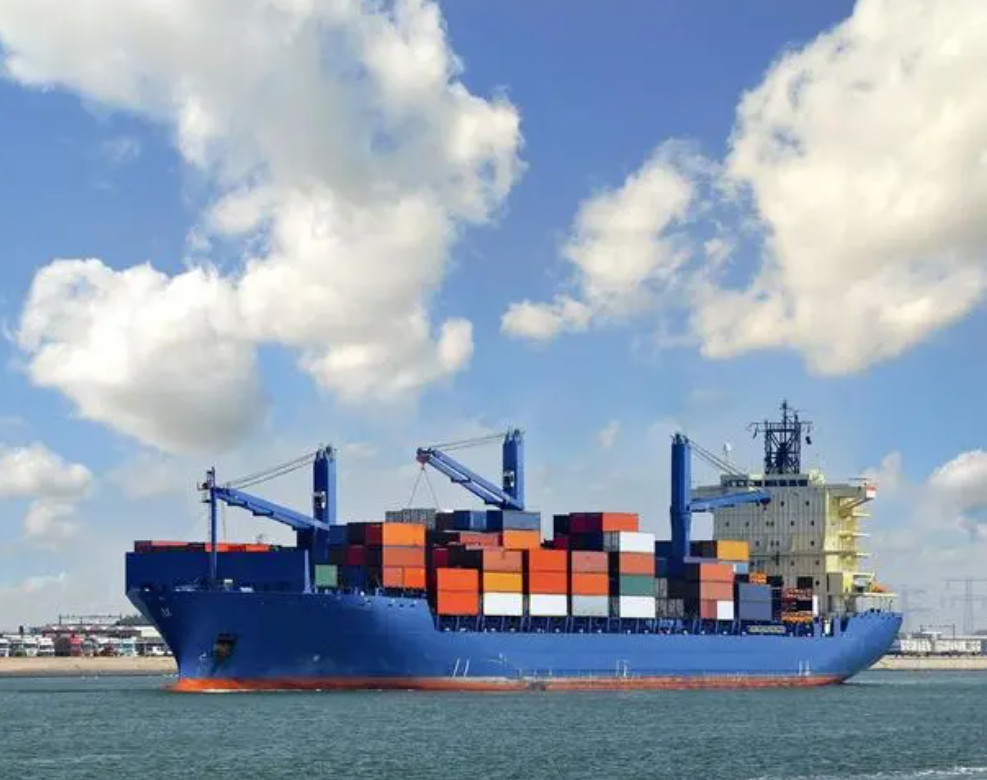 3. Origin processing
Origin handling covers the physical handling and inspection of all shipments from receipt at the origin warehouse to loading on a container ship. There are many steps under origin processing by many different parties, but all are coordinated and responsible by the freight forwarder or an agent appointed by the freight forwarder.
4. Shipping
The cost of cheap sea freight shipping is ultimately borne by the shipper or consignee. However, cheap sea freight shipping is never the full cost of shipping from port to port. There are various surcharges levied in the industry, such as fuel adjustment factors and currency adjustment factors, which are passed on to the shipper or consignee.
5. Import customs clearance
Import clearance can usually begin before the goods reach the destination country. As for export clearance, it is a procedure for making a declaration and submitting it along with the relevant documents so that the authorities can register the goods and collect any duties. Import customs clearance shall be handled by the forwarder or the agent of the forwarder, or the customs broker designated by the consignee.
6. Import transportation
The final stage of cheap sea freight shipping is the actual delivery of the goods to the consignee. It can be performed by the freight forwarder or the local shipping company designated by the consignee. If this part of the shipment is arranged by the shipper, it often makes sense to use a freight forwarder who can also arrange import shipments.