---
Sea shipping agency companies share the advantages of container shipping logistics:
1. Freight advantage: The sea shipping agency company said that the freight rate of container shipping logistics is based on all the containers to be entered into the port for container cargo transportation by air, container shipping, international express and other businesses, and the price is lower.
2. Time-effectiveness advantage: The sea shipping agency company said that the shipping speed of container shipping is very fast. Generally, before non-working days, the normal transportation can reach the overseas storage center where the customer is located in 7-15 days, which can effectively shorten the transportation of goods, customs clearance, Clearing cycle to improve timeliness;
3. Two-way guarantee: In the process of container shipping logistics, container loading and unloading, staff from two places can be arranged in shifts according to customer needs, and there is an independent staff space, which is less affected by customers, and does not contact customers to ensure your safety;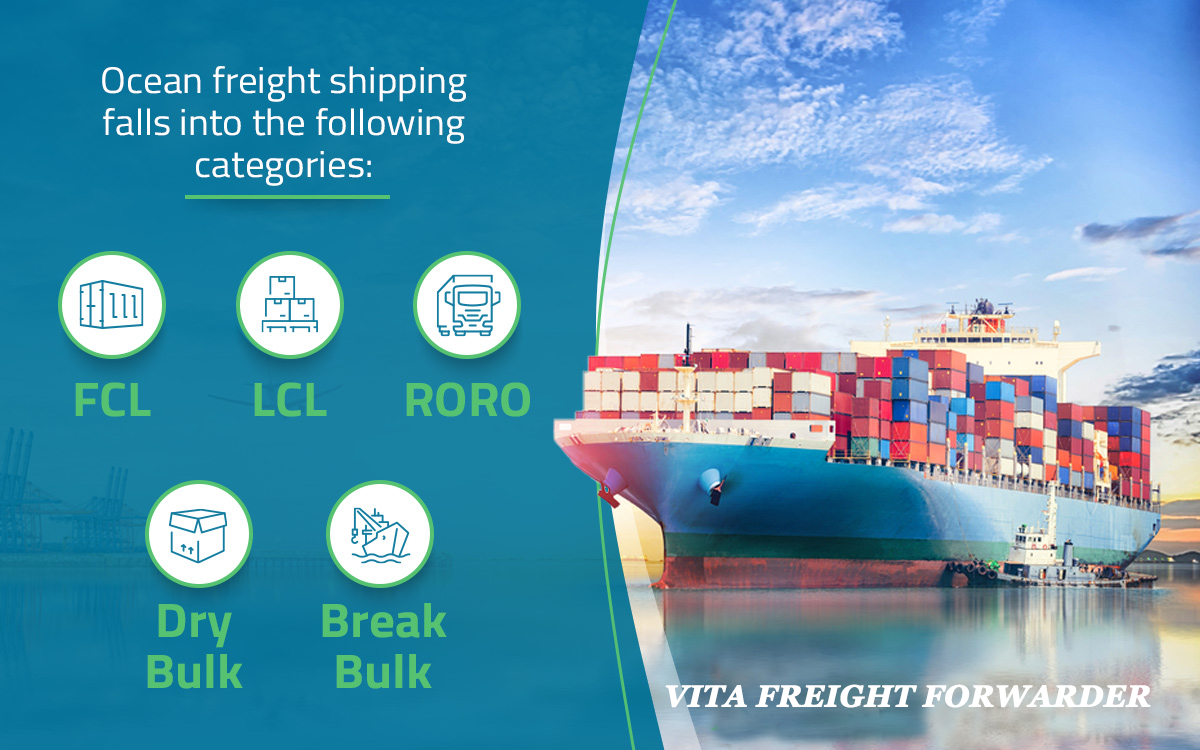 4. Profit model: The sea shipping agency company said that container shipping logistics can make full use of the space and weight advantages of containers, increase the transportation cost of customers, and have an advantage in the competition;
5. Standardized transportation services: container shipping logistics, providing perfect standardized services, with customized service engineers, tailor-made service items for different needs of customers;
6. Cost savings compared to other modes of transportation: The sea shipping agency company believes that, compared with automobile transportation, container ships are faster, easier to transport, and lower in cost, which achieves relatively less cost input and achieves greater profit goals.
Logistics Query
Quickly obtain the latest logistics information




Scan code contact
Address: Luohu Street, Chunfeng Road, Luohu District, Shenzhen, Guangdong Province Room 2705-2707, Block A, Lushan Building
Zhongshan Address: Room 805, Floor 8 , Poly Plaza office Building, No. 1 Shiji East Road, Port Town, Zhongshan, Guangdong
Changsha Address: 12020, Building 2, Fudi Xingguang Tiandi, Yuhua District, Changsha .,Hunan

WeChat ID

Scan code contact