---
Points to note when handling bills of lading by sea shipping agency:
In the sea shipping agency, the following issues should be paid attention to when handling the bill of lading:
1. According to trade habits, under normal circumstances, the bill of lading will be issued with three originals and three copies, commonly known as a full set of bills of lading. However, when delivery is made at the port of destination, any one of the bills of lading can be used to pick up the goods, and the others will be automatically invalidated.
In the sea shipping agency, the customer should properly keep and handle the original bill of lading, especially when mailing, it should be mailed in batches to prevent loss during the mailing process.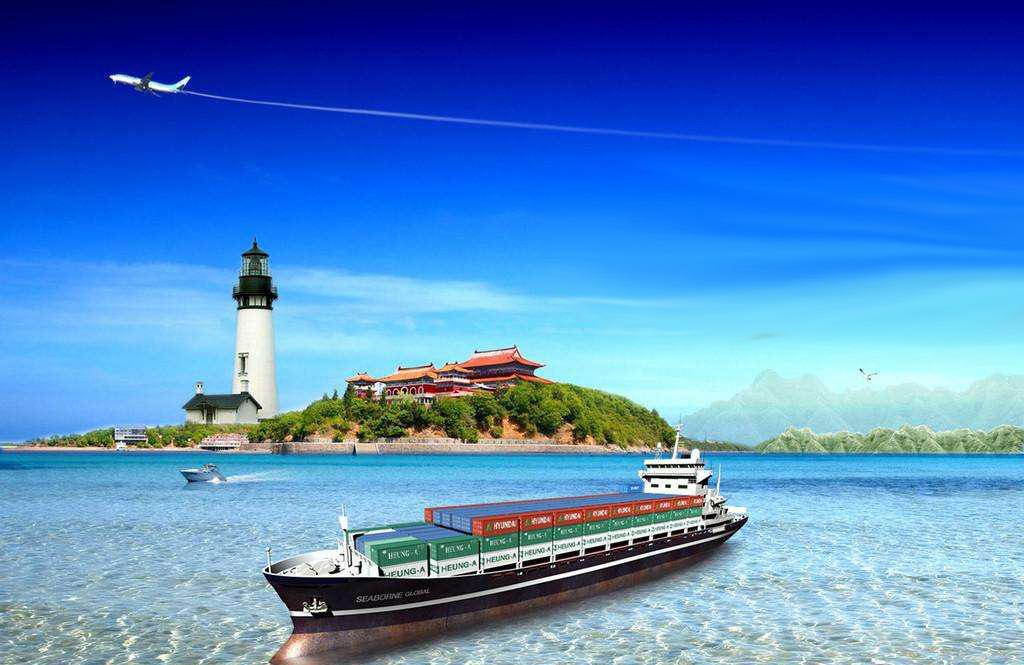 2. In the sea shipping agency, you should be careful to accept the bill of lading, because the bill of lading can only be picked up by the consignee specified in the consignee column of the bill of lading, and cannot be endorsed for transfer. According to the legal practice of the United States and some countries, under the bill of lading, the carrier The person can deliver the goods to the consignee without the original bill of lading, so the consignor should handle it carefully to avoid payment disputes.
3. In the sea shipping agency, care must be taken with the borrowed bills of lading, backdated bills of lading and unclean bills of lading. In order to comply with the provisions of the letter of credit, the shipper issues a letter of guarantee, requiring the carrier to borrow the bill of lading, reverse the bill of lading or change the unclean bill of lading to issue a clean bill of lading. In today's information society, the consignee can easily know the relevant information of the carrier vessel and the goods through various channels. If the consignee learns that the consignor has borrowed the bill of lading, reversed the bill of lading, etc., he can file a lawsuit according to relevant national laws. To sue the consignor and the carrier for business fraud, hold the consignor accountable, and apply to the court to detain the carrier's carrier and other assets, the consequences are serious and should not be used in actual business.