5 benefits of shipping by freight
5 benefits of shipping by freight
1、Cost-effective– Shipping by freight is affordable and cost-effective because there are multiple ways to ship freight. This gives you the opportunity to choose which method suits your budget the best.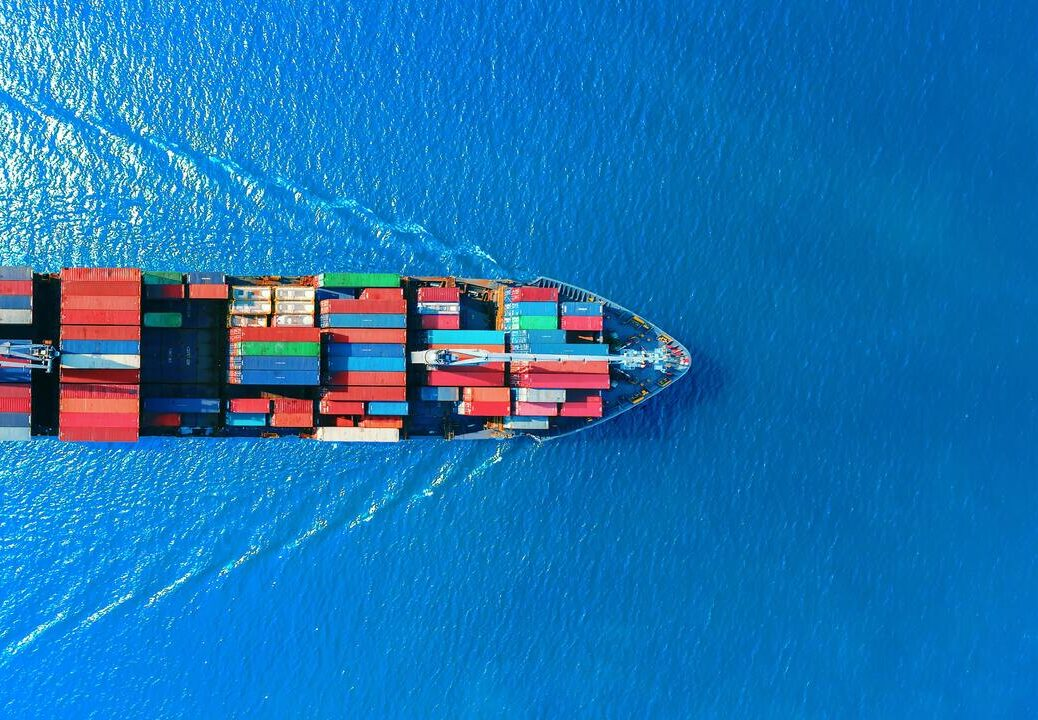 2、Safe – Palletizing goods can lower the risk of damage and theft, which makes freight shipping the ideal option. You are also able to track your goods as they're being transported to you or your desired destination.
3、Environmentally friendly – Sea freight is known to be carbon-efficient as it releases much less air pollution. Read more about how to be eco-friendly while shipping.
4、Efficient – Most freight companies are accommodating, so no matter the size of your cargo, they will likely be able to ship it. You're also getting good value for money as smaller loads of cargo can be shipped together, so you can share costs.
5、Large/bulk cargo capability – Freight shipping allows you to send large cargo to your desired destination in bulk, which is an easier and more capable way of shipping.
---
Logistics Query
Quickly obtain the latest logistics information




Scan code contact
Address: Luohu Street, Chunfeng Road, Luohu District, Shenzhen, Guangdong Province Room 2705-2707, Block A, Lushan Building
Zhongshan Address: Room 805, Floor 8 , Poly Plaza office Building, No. 1 Shiji East Road, Port Town, Zhongshan, Guangdong
Changsha Address: 12020, Building 2, Fudi Xingguang Tiandi, Yuhua District, Changsha .,Hunan

WeChat ID

Scan code contact