Amazon US Sea Shipping: Matson Clipper and Star Clipper what's the difference!
The Amazon platform is inseparable from the FBA front-end logistics, and the Amazon America Station is inseparable from the Marine special line. The United States FBA Marine special line has Matson and star Clipper series and Yantian ship series two. Sellers who choose Clippers have a shorter replenishment cycle and can better arrange warehousing and prepare for the promotional season. So what's the difference between the Matson Clipper and the Star Clipper? Check it out with AnExpress Freight.
Matson
Matson CLX Clipper Line was founded in February 2006, and Matson Jet CLX+ was added in 2020, mainly serving sellers in East and North China. It has built a maritime highway for the vast number of cross-border sellers in China and the United States by virtue of its special wharf in the Port of Long Beach, its unique 2 storage yards outside the port and the rapid pickup mode without appointment.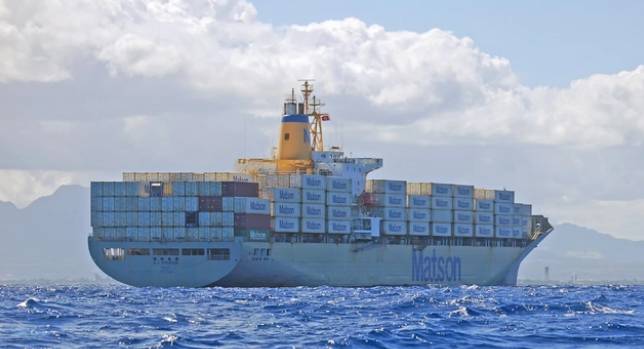 Main advantage
1. The duration of the voyage is fast. It takes about 10 days to arrive at the port. It only takes 12 days to get to LA directly from Ningbo.
2. With its own dock, unloading can be done quickly, and the container can be picked up within one or two days after arriving at the port. The advantage is particularly significant in the shipping season, since the unloading time of other clippers at the port is as long as one week.
3, fixed shipping date, two water a week, convenient for the seller to make delivery planning, whether you send or not, it is there.
4. The regular and overtime ships will sail one day apart, make up the vacant shipping date, and provide the seller with a double insurance.
Tip: Matson route does not call at Shenzhen, the seller in South China needs to transport the goods to Ningbo/Shanghai by land before loading.
ZIM
The Star ZEX clipper line is a direct US-China clipper line developed by Israel ZIM Shipping Company, one of the world's largest shipping companies. It is the fastest shipping line from South China to Los Angeles.
1. ZIM ZEX -- It only takes 12 days to reach Yantian to LA;
2. ZIM ZX2 -- It only takes 12 days to reach Yantian to LA;
3, ZIM ZX3 - Ningbo/Shanghai direct LA only need 14/16 days; The fastest way to OAKLAND from Ningbo/Shanghai is 11/13 days.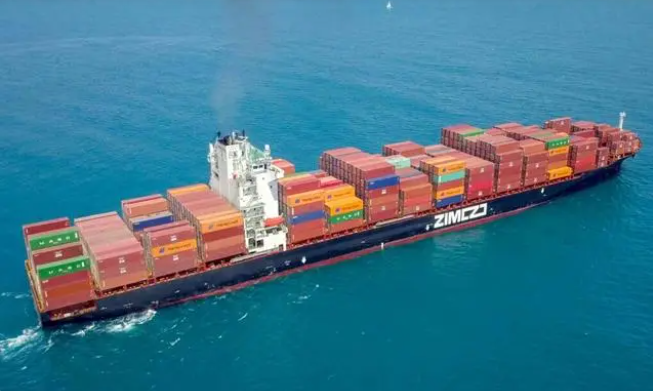 Main advantage
1. It takes 12-16 days to arrive at the port.
2. Free container pickup within 24 hours after arrival, enjoy priority service after unloading, directly onto the trailer and take the dedicated lane to avoid queuing.
3. Fast rail connections to other destinations in the United States, such as Chicago, Memphis, Dallas, Kansas and New York.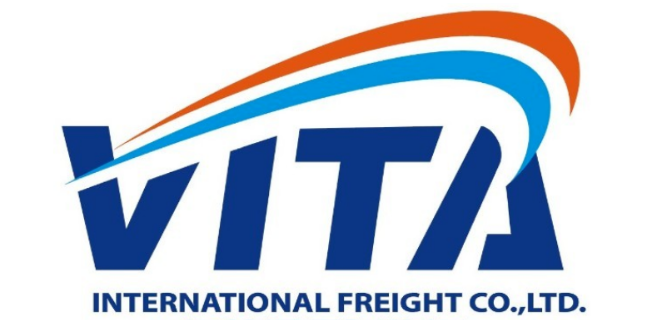 At present,VITA International freight has many channels of American ocean shipping line and American air shipping line, such as Meisen regular shift arriving on 13th, Meisen overtime arriving on 15th, Meisen unified distribution arriving on 17th, Estar with carrier arriving on 18th, Estar without carrier arriving on 21st, Estar toy line, CUL23, Yantian Direct delivery limited time, etc. The time limit is stable. We welcome the consultation and cooperation of Amazon cross-border sellers. VITA International Freight will serve you wholeheartedly.
---