---
From August 1st, airlines such as Maison, Hapag-Lloyd, and Star will charge high port congestion charges!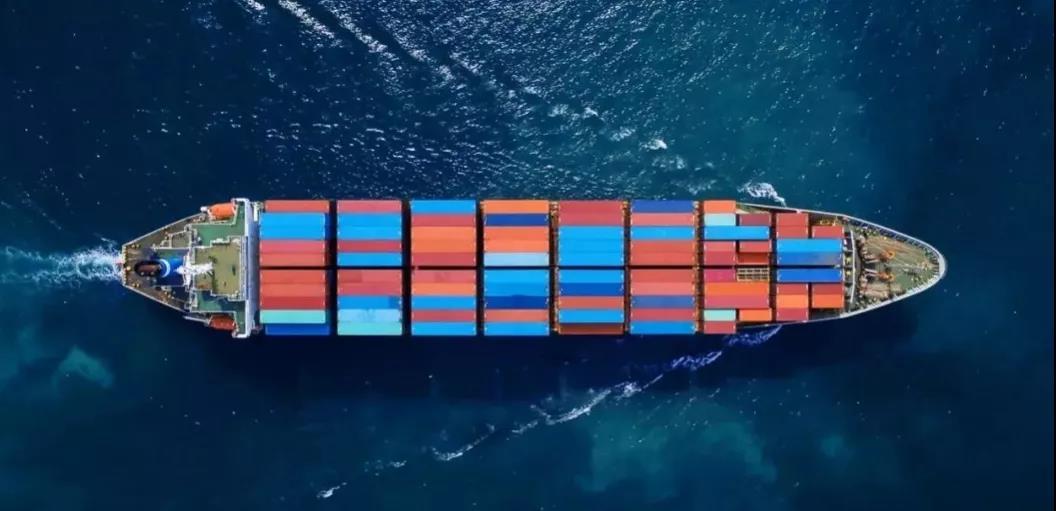 Recently, Hapag-Lloyd announced that due to the continuous extraordinary demand from China and the resulting supply chain operation challenges, Hapag-Lloyd will implement a value-added surcharge (VAD) for all cargo transportation in accordance with the regular FAK guidelines .
This surcharge will not affect any medium-term or long-term contracts, and is intended to replace some other temporary surcharges, such as SGF (delivery guarantee fee).
The VAD surcharge will take effect on August 15, 2021, and will be paid by collection at destinations in the United States and Canada. The amount is as follows:
China to North America (U.S. and Canada)
4000 USD for all 20' container types
USD 5000 for all 40' container types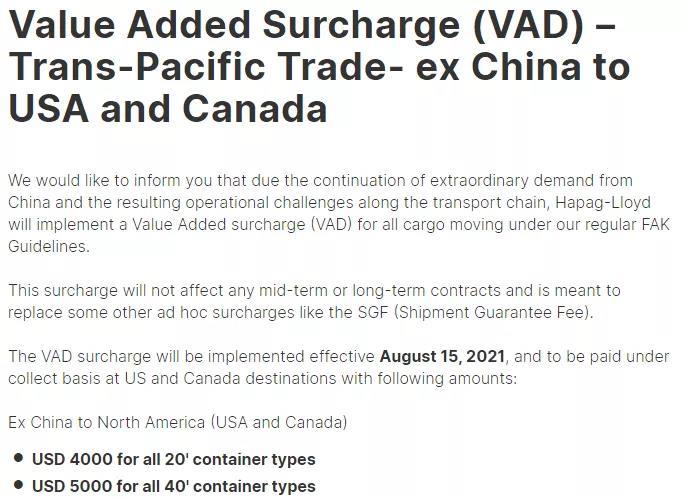 In the current shipping market, the freight is not the highest, only higher, so hurry up to ship...
Logistics Query
Quickly obtain the latest logistics information




Scan code contact
Address: Luohu Street, Chunfeng Road, Luohu District, Shenzhen, Guangdong Province Room 2705-2707, Block A, Lushan Building
Zhongshan Address: Room 805, Floor 8 , Poly Plaza office Building, No. 1 Shiji East Road, Port Town, Zhongshan, Guangdong
Changsha Address: 12020, Building 2, Fudi Xingguang Tiandi, Yuhua District, Changsha .,Hunan

WeChat ID

Scan code contact