---
The DDU air freight manufacturer tells you that we will encounter some professional terms all the time in the consolidation process. For those who are not in consolidation transportation, it may be confusing. Today, I will take you to understand the analysis of DDU air freight in international freight transportation.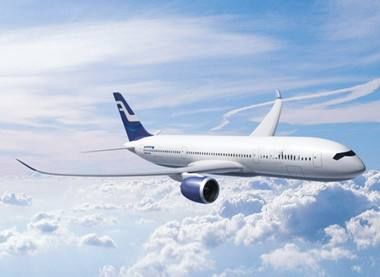 Delivered Duty Unpaid, which means "delivery without duty (...designated destination)". The DDU air freight manufacturer tells you that it means that the seller will deliver the prepared goods at the designated place in the importing country, and must bear all the costs and risks of transporting the goods to the designated place (excluding customs duties, taxes and other official duties that should be paid at the time of importation). Fees), in addition to bear the costs and risks of customs procedures. The DDU air freight manufacturer tells you that the buyer must bear the additional costs and risks caused by the failure to handle the import customs clearance of the goods in time. This term applies to all modes of transportation.
Generally speaking, the details of the expenses involved in Delivered Duty Unpaid are quite complicated. If this trade term is used, the importer must ask the other party to leave a written text and seal it when confirming the price with the freight forwarder. in order to avoid later disputes.
Logistics Query
Quickly obtain the latest logistics information




Scan code contact
Address: Luohu Street, Chunfeng Road, Luohu District, Shenzhen, Guangdong Province Room 2705-2707, Block A, Lushan Building
Zhongshan Address: Room 805, Floor 8 , Poly Plaza office Building, No. 1 Shiji East Road, Port Town, Zhongshan, Guangdong
Changsha Address: 12020, Building 2, Fudi Xingguang Tiandi, Yuhua District, Changsha .,Hunan

WeChat ID

Scan code contact