---
DDU air freight (delivery without duty paid at the port of destination): refers to the fact that the seller delivers the goods to the buyer at the designated destination without going through import formalities or unloading the goods from the means of transport for delivery, that is, the delivery is completed.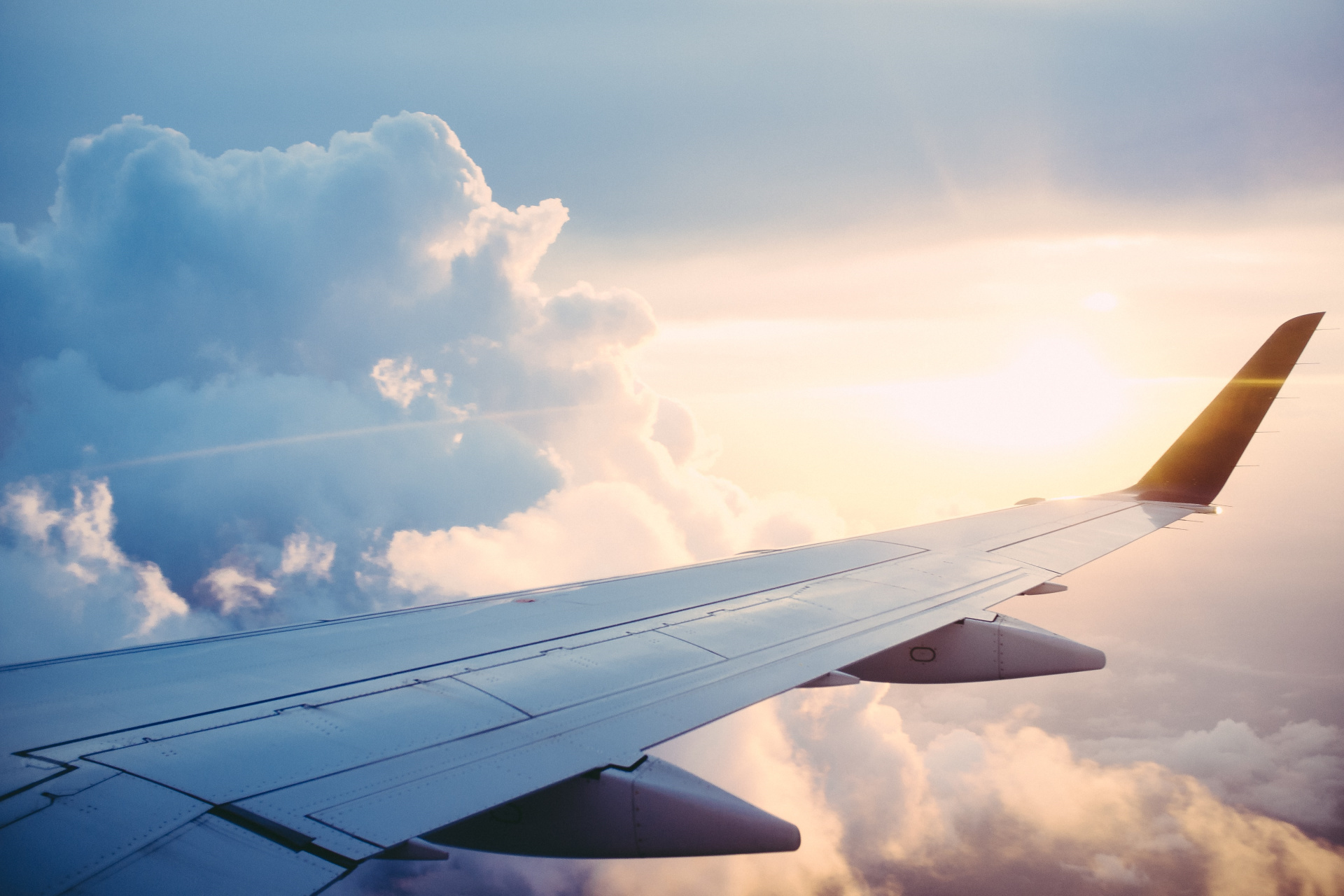 Precautions for DDU air freight
1. The DDU air freight manufacturer tells you that you need to handle the insurance matters.
2. Generally, DDU air freight is done by the exporter having a company abroad, which is of a business nature. The exporter is responsible for delivering the goods to the customer, and the customer does not provide any customs clearance documents and certificates.
The DDU air freight manufacturer tells you what knowledge you don't know about container shipping. You are welcome to come and consult, and friends in need can contact our company at any time.
Logistics Query
Quickly obtain the latest logistics information




Scan code contact
Address: Luohu Street, Chunfeng Road, Luohu District, Shenzhen, Guangdong Province Room 2705-2707, Block A, Lushan Building
Zhongshan Address: Room 805, Floor 8 , Poly Plaza office Building, No. 1 Shiji East Road, Port Town, Zhongshan, Guangdong
Changsha Address: 12020, Building 2, Fudi Xingguang Tiandi, Yuhua District, Changsha .,Hunan

WeChat ID

Scan code contact