---
The difference between quality FCL sea freight service and quality LCL service:
1. The difference between processes
Quality LCL service: After the carrier receives this kind of goods, it will be classified according to the nature and destination, and the goods of the same destination and nature will be assembled into the same container for transportation.
Quality FCL sea freight service: the consignor is responsible for packing, counting, filling in the shipping note, and the goods are sealed by the customs.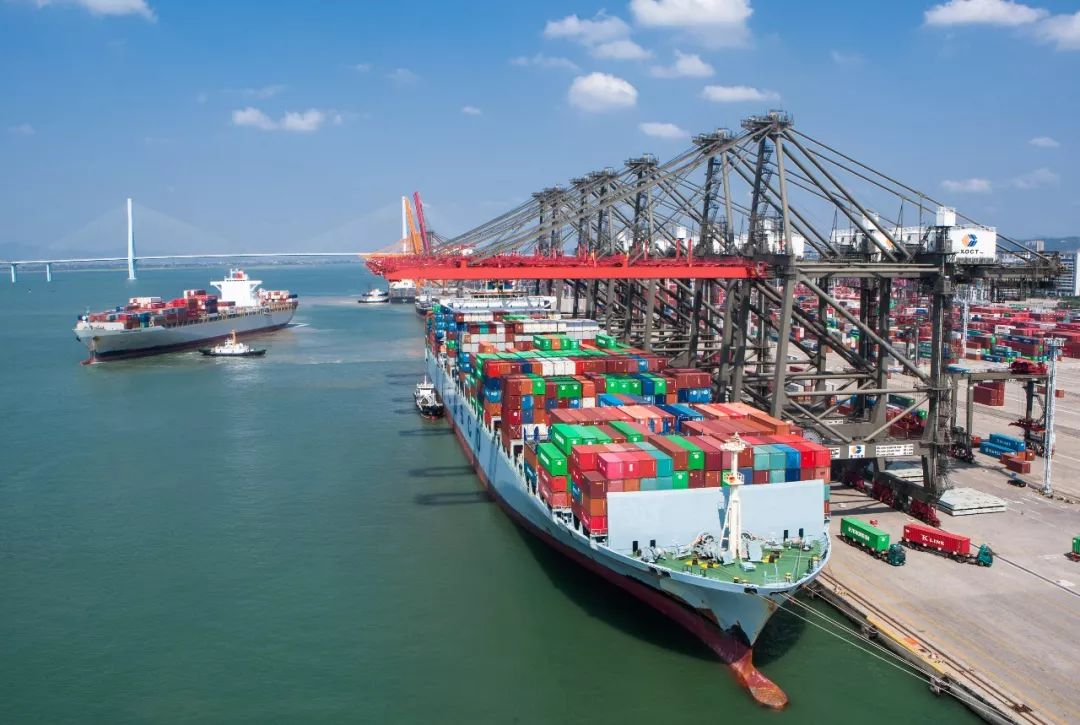 2. Differences in delivery
Quality LCL service: In the general foreign trade delivery process, if it is in the form of LCL, the goods are directly transported to a designated warehouse, and the freight forwarder will arrange for us to pack a container.
Quality FCL sea freight service: There is one more step of picking up the container, we need to pick up the container and come to our factory to load the goods. If the freight forwarding company does not provide us with customs declaration and towing container services, we must find a customs declaration agent and a trailer agent in advance.
Logistics Query
Quickly obtain the latest logistics information




Scan code contact
Address: Luohu Street, Chunfeng Road, Luohu District, Shenzhen, Guangdong Province Room 2705-2707, Block A, Lushan Building
Zhongshan Address: Room 805, Floor 8 , Poly Plaza office Building, No. 1 Shiji East Road, Port Town, Zhongshan, Guangdong
Changsha Address: 12020, Building 2, Fudi Xingguang Tiandi, Yuhua District, Changsha .,Hunan

WeChat ID

Scan code contact