---
The goods wood packaging are required to have fumigation where to exported to Canada, the United States, Australia and other countries or customers .The procedure is as follows: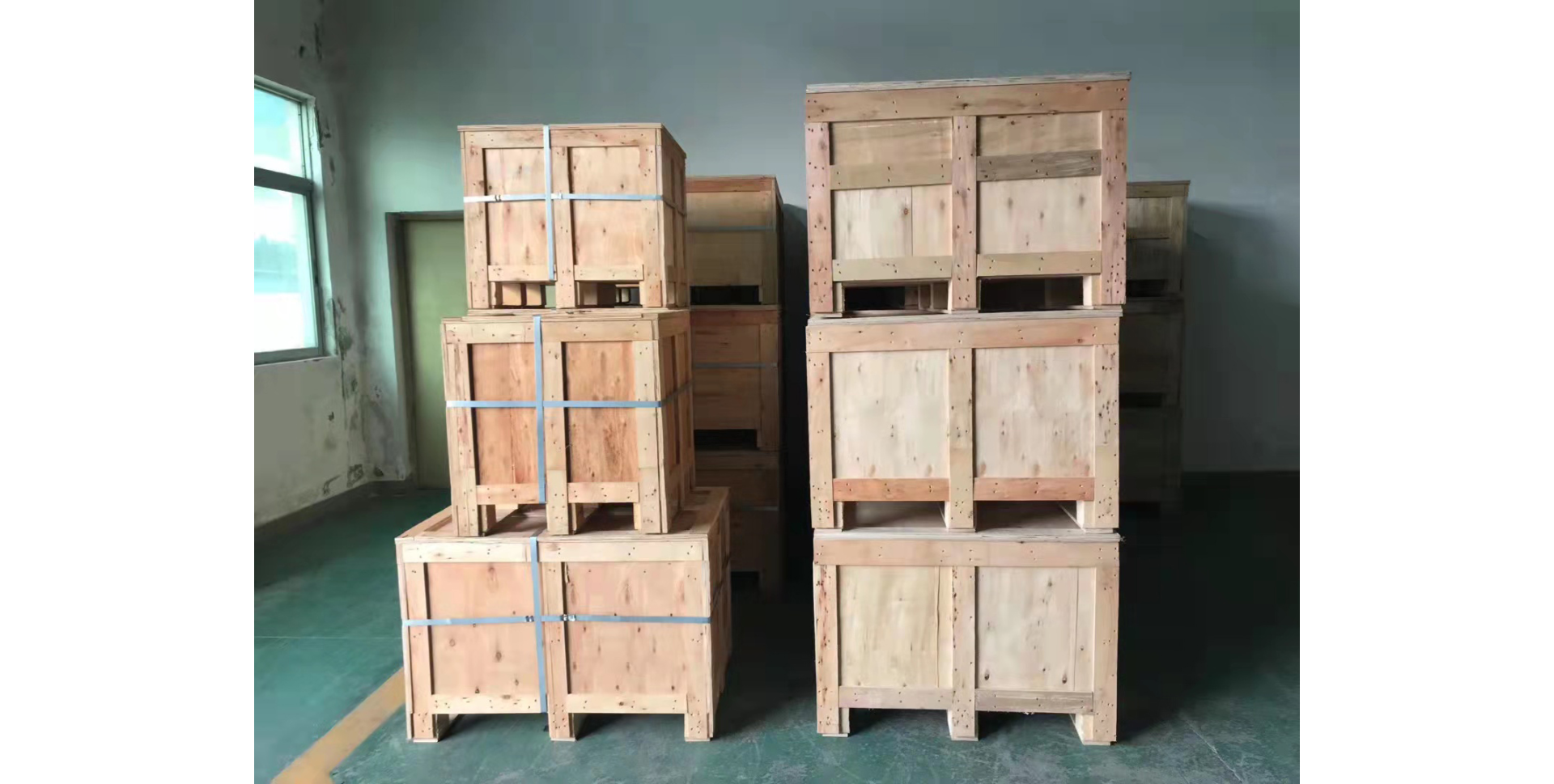 一.Quarantine
1)Prepare material:Power of attorney, list and invoice bill
2)Documentation and communication。
二.Booking:
First Reservation: You must to take with Inspection form to have booking and register in Commodity Inspection Bureau for half a working day in advance.
Second Reservation:Take with documentation and communication for booking fumigation in plant quarantine division ,inform the space and contact information.
三.Fumigation:
1)check in to open the cabinet 。Make sure the cabinet is tight and the air hole is sealed , Whether the wood packaging has tree bark and moth hole or not, Testing the temperature of the wood packaging, check in the number of pieces, the mark,product name and the registration cabinet number.
2)Seal the box and air inflationt. It is takes24 hours for the fumigation
3)The inflatable cabinet should not be moved.
4)Bleed: After fumigation for 24 hours, open the box and deflate after half a working day.
Generally, the container can be closed, lead sealed and towed to the dock in last.
5)Customs clearance: the air is deflated after half a working day , the customs clearance shall be made by working contact (the customs clearance is mainly used for customs clearance).
6)Get the fumigation certificate: get the fumigation certificate after the event three working days
7)Send the fumigation certificate to the customer and recover the fumigation cost (the company's financial department will arrange payment).
Logistics Query
Quickly obtain the latest logistics information




Scan code contact
Address: Luohu Street, Chunfeng Road, Luohu District, Shenzhen, Guangdong Province Room 2705-2707, Block A, Lushan Building
Zhongshan Address: Room 805, Floor 8 , Poly Plaza office Building, No. 1 Shiji East Road, Port Town, Zhongshan, Guangdong
Changsha Address: 12020, Building 2, Fudi Xingguang Tiandi, Yuhua District, Changsha .,Hunan

WeChat ID

Scan code contact